TAKE BACK YOUR POWER
When we blame another person for how we feel we grant them power over our emotions. Time and time again I meet with many people who give away their power to those who are cruel to them, and while I truly empathize with people who had a bad childhood or poor early adult experiences, it always leaves me wondering… "Where is the value in blaming your cruel and indifferent parent for your present situation and feelings?"
I have a student who grew up with a very cruel and indifferent mother, who passed not too long ago.  While it is unfortunate to have grown up that way, he still harbors all these feelings toward her, but the stark reality is that his mother is dead and it hardly changes anything NOW.
We choose to remain connected to the worst experiences of our life. We choose it again and again.  As long as you choose to be a victim, you will stay a victim, and you will always give away your power.
I use the example of my student because it is gives a clear example of how much time he wasted through giving power to someone who was cruel to him up until the very end of her life. She was unwilling and unable to change then, now it is a complete impossibility, as she is no longer here.  But sadly, he keeps trying to perfect his past, to change the course of events for the better.  But you can only do that in the present.  Your past is your past; let it help you grow instead of trapping you in blame and victimhood – it is the act of forgiveness which allows us to reclaim our power from the people who continue to hurt us through our use of blame and personal offense and victimhood.
It's a sad truth – often people can't parent their children or receive their unconditional love because they're busy looking backwards at how their parents didn't parent them or show them love.  I often ask people:
"Why don't you dwell on your good fortune with the same intensity you spend on your bad fortune?"  At the end of the day we have enough time but not enough time to waste.
Try this as an exercise… view your mind as a house; decide who your tenants are, the conditions of their lease and what kind of accommodations you want to give to your wounds and grievances (your "tenants").  Do your grievances get the master bedroom?  Do the terms of their lease never expire? Or is it a day-to-day lease?  YOU CAN BE THE MASTER OF YOUR DOMAIN – you just have to take back your power.
When we deal with a "problem" – "an unexpected, unwanted thing that has happened to you" by thinking about it too much, we are renting it too much space in our mind.  You can decide how much space to rent to your wounds.  Always remember, just because bad things happened to you it doesn't mean you need to dwell on them – DWELLING ON WOUNDS GIVES THEM POWER OVER YOU.
Instead of lamenting over your wounds consider how you can handle a similar situation differently; let it benefit you, not hurt you further.  REMEMBER that when we know better, we do better.
JOURNAL:
1.  Do you spend time thinking about pain and disappointments that have been inflicted on you?
2.  Do you look backward into your past more than you look forward into your future?
3.  Do you find your problems more compelling than your blessings?
Recommended Posts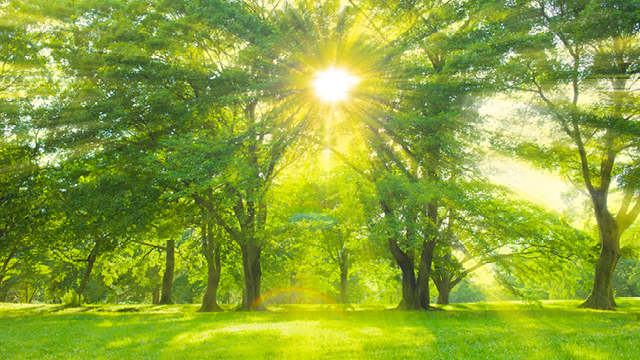 September 21, 2023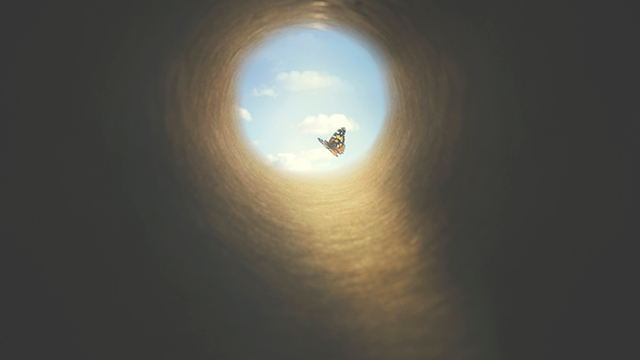 August 31, 2023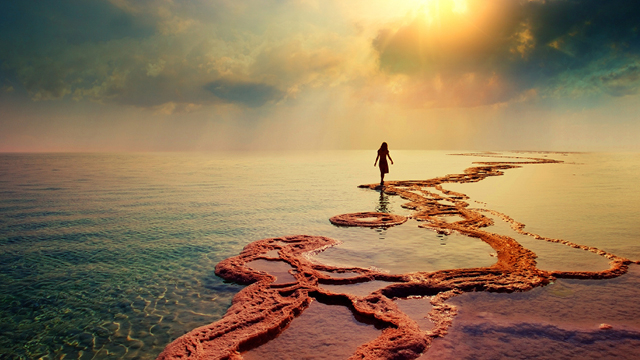 August 24, 2023