The month of Taurus, more than any other month, brings us the most significant opportunity for healing ourselves—inside and out. I can't imagine a more necessary time for healing than this one. While Taureans are known creatures of comfort and homebodies by nature, quarantines are challenging even the most introverted among us. 
We all have been made to prioritize health as a result of the coronavirus, emphasizing how we care for ourselves and others. While these changes may have been inspired from a place of necessity, they can set a positive new precedent for the way we live after the danger of COVID-19 has passed. 
Taurus brings the energy of healing, and while our physical bodies are sure to benefit, healing isn't exclusively physical. Taurus brings healing to our emotional and mental bodies as well. No matter how needing rejuvenation and health, this is the month to call on that energy. 
This abundance of restorative energy is due to Taurus' ruling planet, Venus. Venus is an inner planet, which means it orbits within the asteroid belt with Mercury, Earth, and Mars. But it is the only inner planet with a clockwise rotation, representing the loving transition from judgment to mercy —the foundation of healing. This lack of judgment is why Taureans can see the good in just about anything and anyone. They value beauty, elegance, and comfort, are ambassadors of security and stability. They love more thoroughly and with more loyalty than any other sign. 
By connecting to the energy of Taurus, we make the same transition from judgment to compassion. 
However, just as any month, Taurus also comes with its unique challenges. Stubbornness, arrogance, an inability to be flexible, and a strong propensity for denial plague this zodiac sign. Because they love comfort so much, they're hard-pressed to leave their comfort zone, and this can bring stagnation. None of the above are things that we typically equate with healing or love.
The challenge for all us, whether we are born under this sign or not, is going to be one of patience, flexibility, and a willingness to make positive changes. 
Deep healing is possible for you this month, but you must first understand that change and even discomfort may be required. 
I am a self-professed change junkie. The power of positive change has been so evident to me throughout my life that I have come to enthusiastically welcome change when it arrives. That said, change can still be affronting, especially when it is large and swift, so I'd like to share two of my favorite ways to work with change. 
Start Small
Whether you want to bring health to your physical body or you want to bring health to your finances, starting with small changes will help you reap large rewards. I have spoken about the principle of trim tabs many times, and it bears repeating. Trim tabs are little tabs that sit on either side of the rudder on large ships. They move ever so slightly, but that slight movement helps the ships make large course corrections.
You can create your trim tabs by identifying small changes you can make toward healing aspects of your life. During this month, get clear about your health then write out a list of little things you can do to help you get there. If you want physical health, maybe you start by adding greens to every meal. If you want financial health, perhaps you track your purchases for one day. If you want health in a relationship, make a list of all the ways the relationship is already working. Tiny changes amount to significant change.
Find The Opportunity
 Taureans don't like change; they value comfort and relaxation, so this month you may find yourself resisting change. However, change is necessary for growing and healing. No one is happy about being quarantined, but it is a change that is necessary to keep as many people as we can safe and healthy. While this change has been a challenge for so many in varying ways, it also comes with an opportunity. 
Quarantine brings an opportunity to spend quality time with your family that you might never have been able to schedule otherwise. Homeschooling is an opportunity for you to teach things to your children that could never learn at school. Having to cancel big events offers a chance for you to examine what is really important. What opportunities is the big change bringing to you right now?
Change is not easy; growth is not comfortable. But both are necessary if we are going to live a life of purpose, joy, and fulfillment. The loving, healing energies of Taurus are helping us during a time of great change. We are being asked to heal in ways that are unprecedented—from the way we interact with each other to the way we view our physical health.
Above all else, be kind to yourself and others this month. Follow in the footsteps of Venus and trade all of your judgment, criticism, and complaint into mercy, compassion, and gentleness. Going against our nature is never easy, but it is the purpose of our lives. Healing cannot occur where there is negativity but a consciousness of loving-kindness that can heal the world. And that is our opportunity during Taurus, to heal ourselves, our lives, and by extension, the world around us.
RETHINK MOMENT
What in your life is wanting to heal? What changes need to happen for that healing to occur? How can the changes around you be an opportunity for your growth? These are the questions of Taurus. What are your answers?
Recommended Posts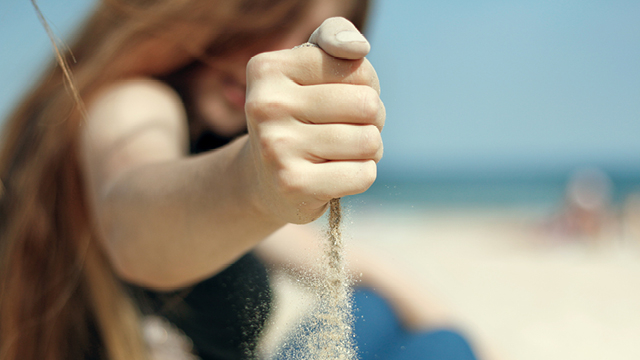 August 17, 2023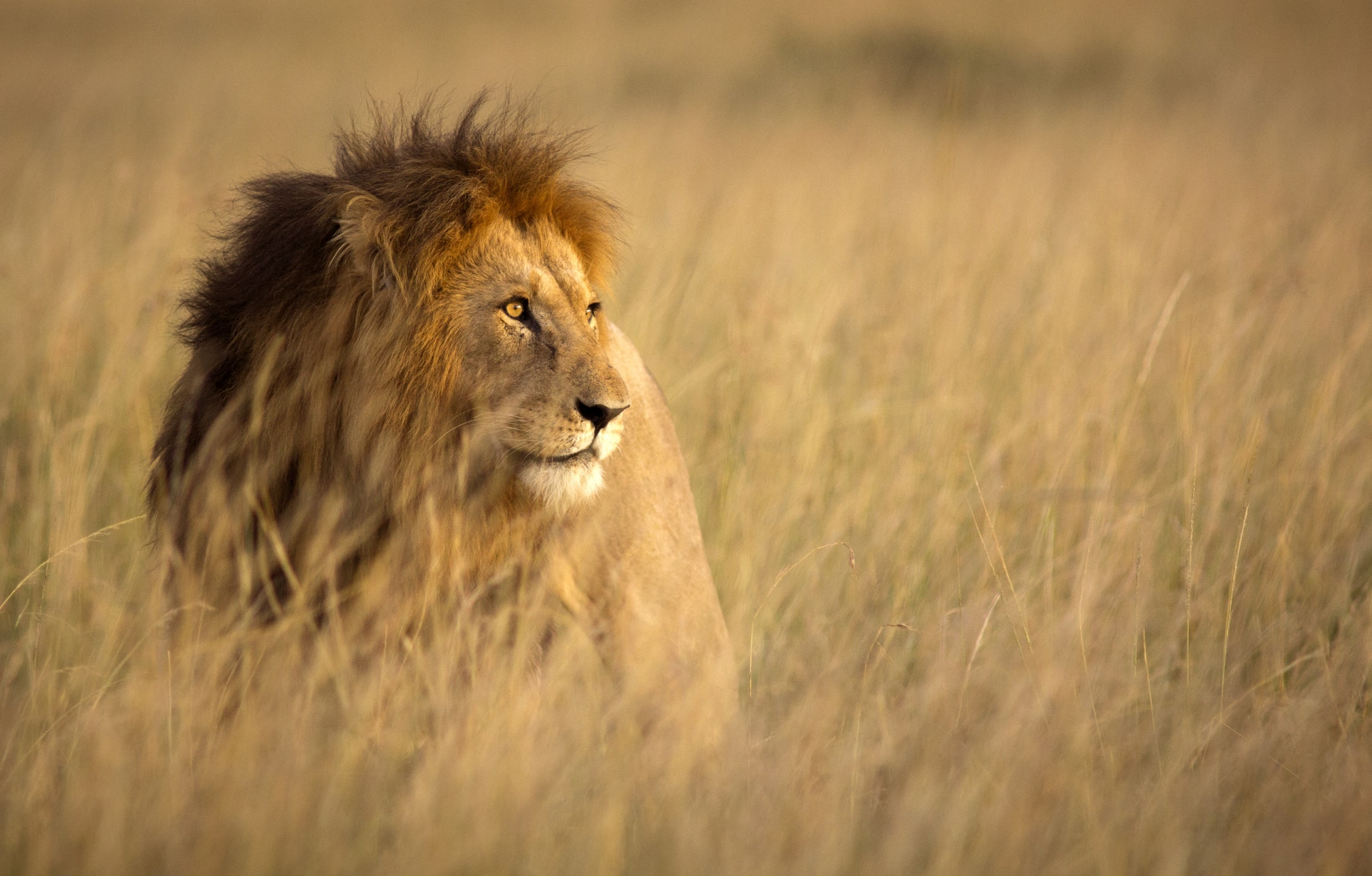 July 13, 2023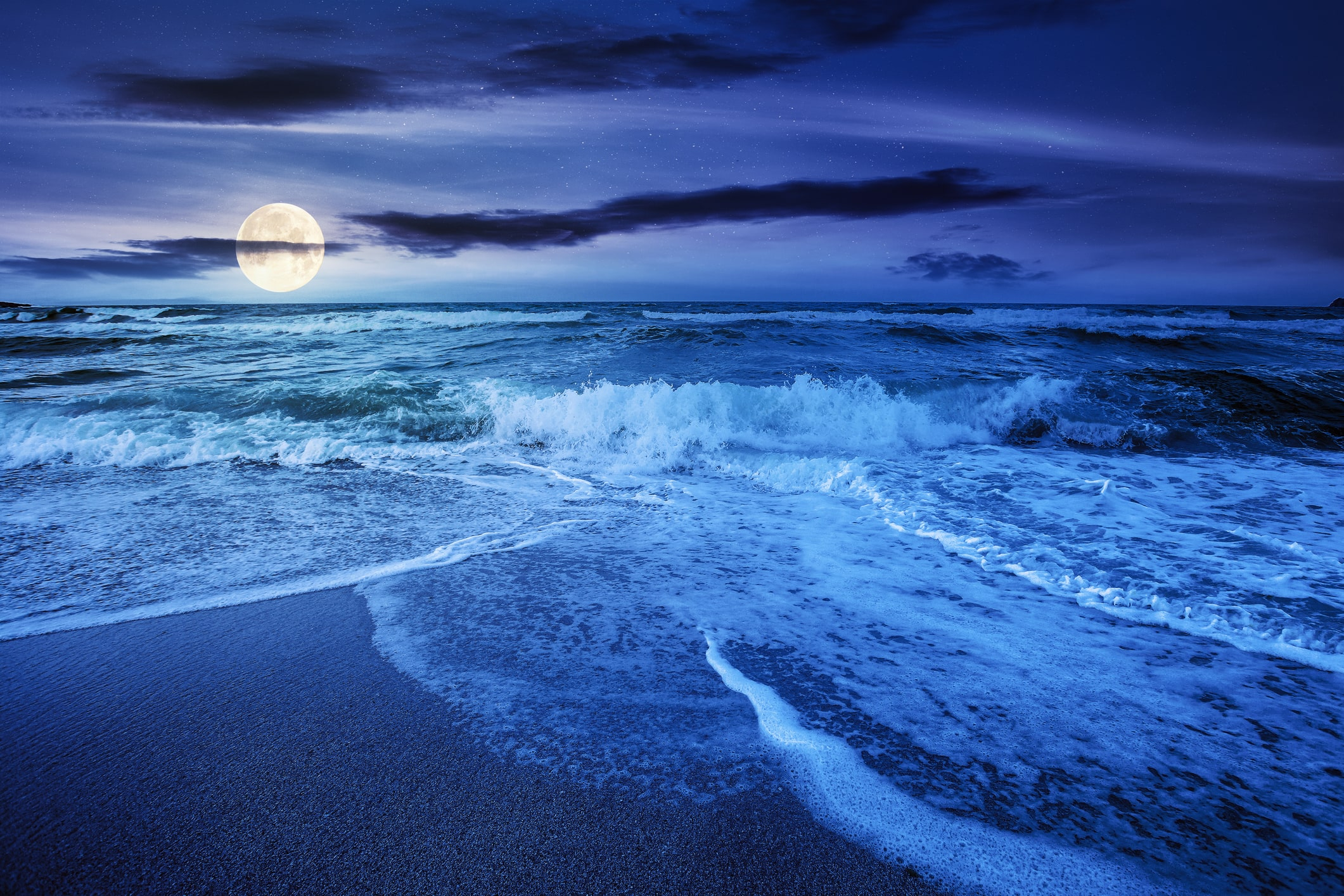 June 15, 2023