Taurus…
Step out of your comfort zone today and try something new. Refrain from being a creature of comfort. Transform or replace complacency into movement. Now is the best time to shake things up, because only through embracing discomfort, can we change and grow. Listen to what others have to say, and actively share with them.
Each of the first 12 days of Aries presents you with an opportunity to overcome whatever normally blocks you from receiving the fulfillment you desire – and deserve.
How you respond to the tests of the first 12 days affects the outcome of how you will experience the coming year. In general, be as proactive as possible, and familiarize yourself with the types of challenges you'll be facing.
This guide can steer you through the challenges so you can create an incredible start to your year.
Recommended Posts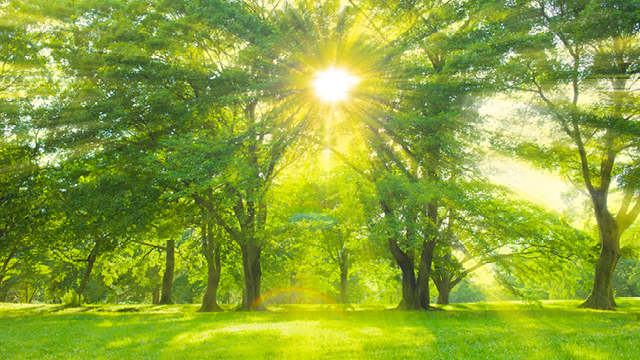 September 21, 2023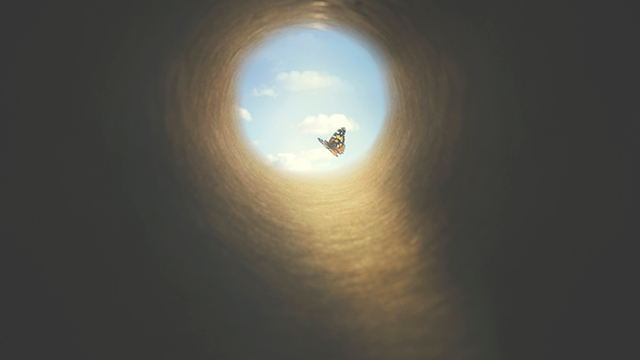 August 31, 2023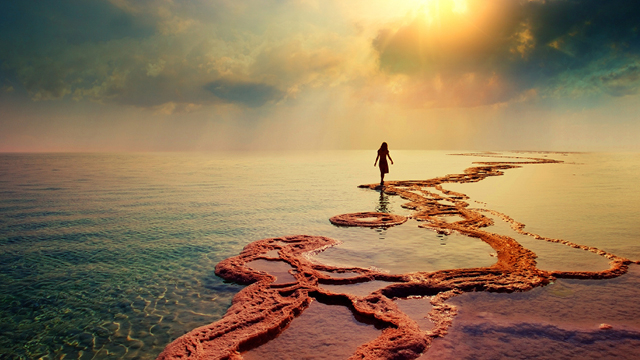 August 24, 2023