Thanksgiving is a day for appreciation, for stuffing a turkey (or a tofurkey) and for making an attempt at maintaining your thankfulness even though you're spending the entire day with your narcoleptic Uncle     fill in the blank    and passive aggressive cousin     fill in the blank   . It's rather fascinating that a holiday predicated on the giving of thanks usually results in elevated domestic violence reports at our local police precincts. Where is all this strife coming from! 
Unhappiness is often a product of disappointment, of not getting what we expected, not leading the life we feel we should be living, spending too much time on things we shouldn't and not enough time where we should. There is an implied list of expectations that we have going into Thanksgiving. We put so much effort and emphasis into this day that we are setting ourselves up for failure.
It's not going to be perfect. It just isn't. You are not the star of a Butterball commercial. You are not Ward or June Cleaver. Your teenage nephew may show up high and with a nose ring, your dad may burn the garage down with the turkey fryer, your mom will criticize the way you've organized your kitchen and your perfect holiday hair will photograph like you've gone 15 rounds in a hot kitchen with a turkey baster. But, if you can let go of your expectations, then you will be free to enjoy what really happens. Anticipation is the expectation of how you think you're going to feel. Have you ever had success at scheduling your feelings? Tuesday 2:15, feel grateful. 2:25, feel happy. 2:35, feel purposeful.
Of course not! That would be futile and silly.
When we aren't wrapped up in what 'should have happened' then we can truly experience what actually is happening! Dad burning the garage down doesn't have to be a tragedy that ruined Thanksgiving, in fact, it can be the catalyst for the best Thanksgiving ever. (Please don't purposefully burn anything down.)
When we let go of our expectations, then we can begin to experience a true appreciation for all the blessings in our lives. When we have true appreciation for what we have, that energy draws even more blessings into our lives. More than that, when we accept whatever is happening in the moment, as chaotic as it may seem, then we open up the door for blessings to come in. You have to know this and keep this consciousness, even when you feel like throwing in the towel or even feel like just not getting out of bed in the morning!
Here are a few tips for deepening our thankfulness:
Look
Really look at the people around you. They will never be just as they are in this moment. Small children in particular are transforming rapidly, really take them in because they will be unrecognizable in a year. In other words, they will never be age 2, 4 or 14 ever again.
Listen
Family gatherings and storytelling are inseparable. You will hear family history, some fact and some fiction, and some good stand up. Record these stories, you will be glad that you did.
Share
Say what you're thankful for. Of course we know we should, and on some level are, all thankful for homes and food and our health (although not consistently), but try to tell each person something for which you are grateful that they've done. Be specific. The power of this action is profound.
Receive
Many of us decline help, instinctively, without even knowing the reasons why. Stop declining assistance. Allow others to help you and be appreciative of their care and effort. When you do this, any offers you receive feel golden.
Happy pumpkin pies, hot apple cider, the Macy's day parade and spending the whole day with your nearest and dearest! If you are STILL struggling to keep the appreciation alive, then read this and be thankful you weren't invited to her Thanksgiving dinner!
From: Marney
As you all know, a fabulous Thanksgiving Dinner does not make itself. I need to ask each of you to help by bringing something to complete the meal. I truly appreciate your offers to assist with the meal preparation.
Now, while I do have quite a sense of humor and joke around all the time, I COULD NOT BE MORE SERIOUS when I am providing you with your Thanksgiving instructions and orders. I am very particular, so please perform your task EXACTLY as I have requested and read your portion very carefully. If I ask you to bring your offering in a container that has a lid, bring your offering in a container WITH A LID, NOT ALUMINUM FOIL! If I ask you to bring a serving spoon for your dish, BRING A SERVING SPOON, NOT A SOUP SPOON! And please do not forget anything.
All food that is to be cooked should already be prepared, bring it hot and ready to serve, warm or room temp. These are your ONLY THREE options. Anything meant to be served cold should, of course, already be cold.
HJB—Dinner wine
The Mike Byron Family
1. Turnips in a casserole with a lid and a serving spoon. Please do not fill the casserole all the way up to the top, it gets too messy. I know this may come as a bit of a surprise to you, but most of us hate turnips so don't feel like you a have to feed an army.
2. Two half gallons of ice cream, one must be VANILLA, I don't care what the other one is. No store brands please. I did see an ad this morning for Hagan Daz Peppermint Bark Ice Cream, yum!! (no pressure here, though).
3. Toppings for the ice cream.
4. A case of bottled water, NOT gallons, any brand is ok.
The Bob Byron Family
1. Green beans or asparagus (not both) in a casserole with a lid and a serving spoon. If you are making the green beans, please prepare FOUR pounds, if you are making asparagus please prepare FIVE pounds. It is up to you how you wish to prepare them, no soupy sauces, no cheese (you know how Mike is), a light sprinkling of toasted nuts, or pancetta, or some EVOO would be a nice way to jazz them up.
2. A case of beer of your choice (I have Coors Light and Corona) or a bottle of clos du bois chardonnay (you will have to let me know which you will bring prior to 11/22).
The Lisa Byron Chesterford Family
1. Lisa, as a married woman you are now required to contribute at the adult level. You can bring an hors d'oeuvres. A few helpful hints/suggestions: Keep it very light, and non-filling, NO COCKTAIL SAUCE, no beans of any kind. I think your best bet would be a platter of fresh veggies and dip. Not a huge platter, mind you (i.e., not the plastic platter from the supermarket).
The Michelle Bobble Family
1. Stuffing in a casserole with a serving spoon. Please make the stuffing sans meat.
2. 2.5-3 qts. of mashed squash in a casserole with a lid and serving spoon
3. Proscuitto pin wheel – please stick to the recipe, no need to bring a plate.
4. A pie knife
The June Davis Family
1. 15 LBS of mashed potatoes in a casserole with a serving spoon. Please do not use the over-size blue serving dish you used last year. Because you are making such a large batch you can do one of two things: put half the mash in a regulation size casserole with lid and put the other half in a plastic container and we can just replenish with that or use two regulation size casserole dishes with lids. Only one serving spoon is needed.
2. A bottle of clos du bois chardonnay
The Amy Misto Family (why do I even bother she will never read this)
1. A pumpkin pie in a pie dish (please use my silver palate recipe) no knife needed.
2. An apple pie in a pie dish, you can use your own recipe, no knife needed.
Looking forward to the 28th!!
Marney 
I have three words: TEAM AMY MISTO!
Recommended Posts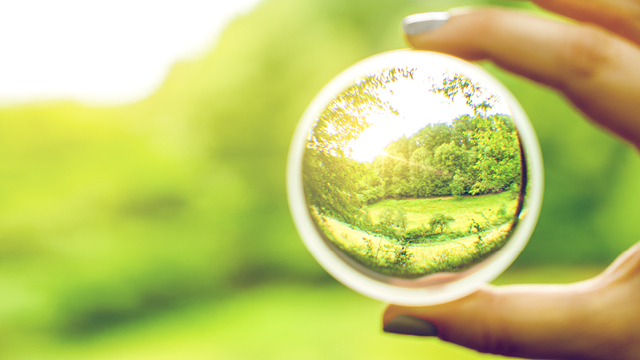 November 30, 2023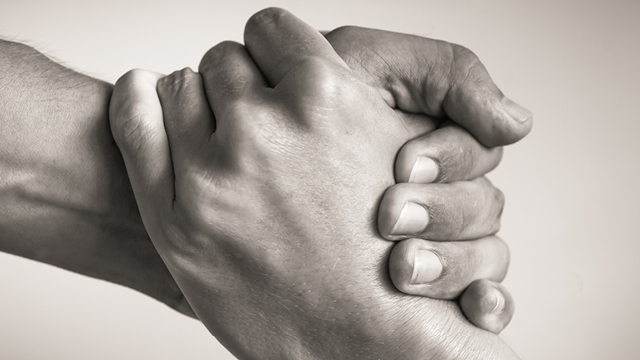 November 2, 2023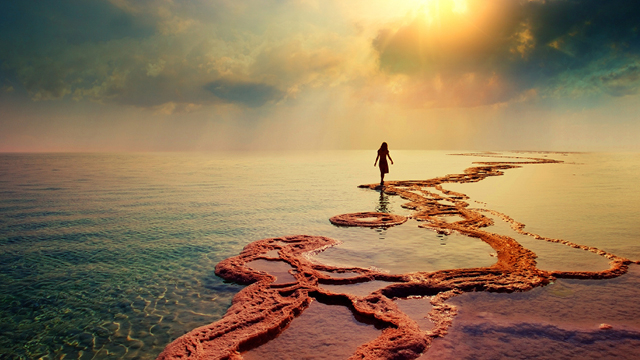 August 24, 2023