You call all your girlfriends to tell them you just had an amazing first date with someone. The conversation was witty and easy, you have an entire list of similar interests, they made you laugh, they could definitely be The One! The search is over! You're all aflutter with the energy of a new connection and this energy infuses everything you do. Suddenly, life feels amazing, inspired even! Fast forward a few days or weeks, and a few dates later, and suddenly the amazing person and that amazing feeling… is gone. For whatever reason, the flame fizzled, and you're left feeling depressed, confused, and tangled in angst.
Many women I counsel, express loss and grief after the end of even a short-lived romance but I always point out, how do you grieve the loss of someone you don't really know? What are you really grieving? In this situation, your feelings of pain actually have nothing to do with the other person. What you're grieving is a perceived lack of something you thought this person would fulfill. But as Kabbalah teaches, there's an internal/external aspect to everything, so if we experience lack it's actually a internal issue. As beautiful and as amazing as you felt, you feel hopeless to the same degree and think that it's something wrong with you. It's nothing wrong with you, it's simply the absence of validation.
As a relationship counselor and teacher, I can tell you without a doubt that human beings need connection in order to thrive. Beyond my estimation, this is also a scientific fact. Neuroscientist Matthew Lieberman wrote in his book, dedicated to the very subject, that human beings need connection the same way they need food and water.
It is also clearly evidenced in Abraham Maslow's five step model of the Hierarchy of Needs. These needs are the main motivating factors of a human's life, that have nothing to do with rewards or unconscious desires. As one level is achieved, we move on to the next level. At the base of the pyramid is physical survival; food, water, shelter. Once that is achieved we seek safety needs such as security and stability. The next one is intimate partnership and friendship. Relationships are what a human being seeks immediately after food, shelter, and safety. It is a basic human need.
Relationship and connection are essential to our health, our happiness, and our livelihood. Understanding this, we can see why feelings of loneliness can become the doorway to some of the saddest, bleakest, darkest moments of our lives.
When we find ourselves in these common, natural, often inevitable moments of solitude it is easy, almost logical, to adopt the belief that the cure to our loneliness is a relationship. And not just any relationship, we want a romantic one. As a result, so many of us search for a partner – any partner – simply out of not wanting to be alone, live alone, or die alone. However, as logical as it may seem, the detriment is that many of these relationships begin not because of two people consciously choosing to build a life together, but because of one or more people looking to escape loneliness. This is the birthplace of settling.
If you think being with someone, being in a relationship or marriage, is a cure for loneliness then you've never experienced an unfulfilling relationship. In fact, I can guarantee that even if you were to meet and marry the love of your life tomorrow, loneliness would still find you at some point because even the greatest relationships are not without challenge. We all disconnect from our partners at one time or another and, sure enough, loneliness will be there to greet you once again.
I don't say this to make you feel gloomy or depressed. I certainly don't mean to say that any relationship in which problems arise is a relationship that someone settled for, nor would I accuse anyone in a relationship of using it to cure their loneliness. What I am saying is loneliness is something you will experience, single or not. The only real 'cure' to loneliness is changing your perspective of what it means. Instead of seeing it as something negative, I invite you to see it as an unexpected gift.
Many of us seek connection because as living, breathing, emotional beings the only way we can know ourselves beyond our own perception is through relationship with another. When that is taken away, we experience loneliness. Loneliness is defined by Merriam-Webster as "being without company, being cut off from others". We experience loneliness because we feel that, as a result of being alone, we have no way of connecting, of knowing who we are, of experiencing ourselves. Without connection, who are we? This is a magical question.
In the absence of a relationship, from the perspective of solitude, we are given an opportunity to know ourselves in an even more profound way. With a minor tweak, we can see begin to see loneliness as the pathway to self-love. I'm sure you've heard sayings that go something like; "how can someone enjoy your company when you don't enjoy your own company?" or "you can't love someone else until you love yourself." Quotes like these have become truisms at this point. Kabbalists also teach that one of the biggest mistakes every one of us makes consistently is that we don't have awareness or an appreciation of who we are, and our potential power. In a time in which you find yourself single, ask how you can fall more deeply in love with you.
What qualities do you love most about yourself?
What about you do you think makes you beautiful?
What do you want to give to the world?
What do you want to share with others?
Get to know yourself the way you would want to know a potential partner. If you're spending time in solitude, get to know the only other person with you, who is also you. As you do, you'll notice your time feels less lonely and more inspiring. You may begin to feel elated, excited, you may discover a brand new devotion, the sweetness of self-love. You may even notice that feeling feels strikingly similar to those few days after finding a brand new connection… because you just did.
Thought into Action
If you're feeling lonely, take yourself on a date.
Recommended Posts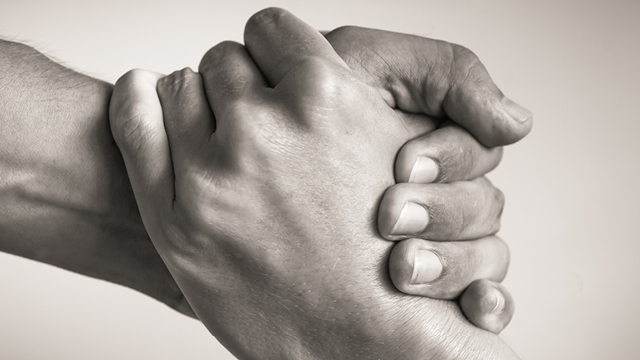 November 2, 2023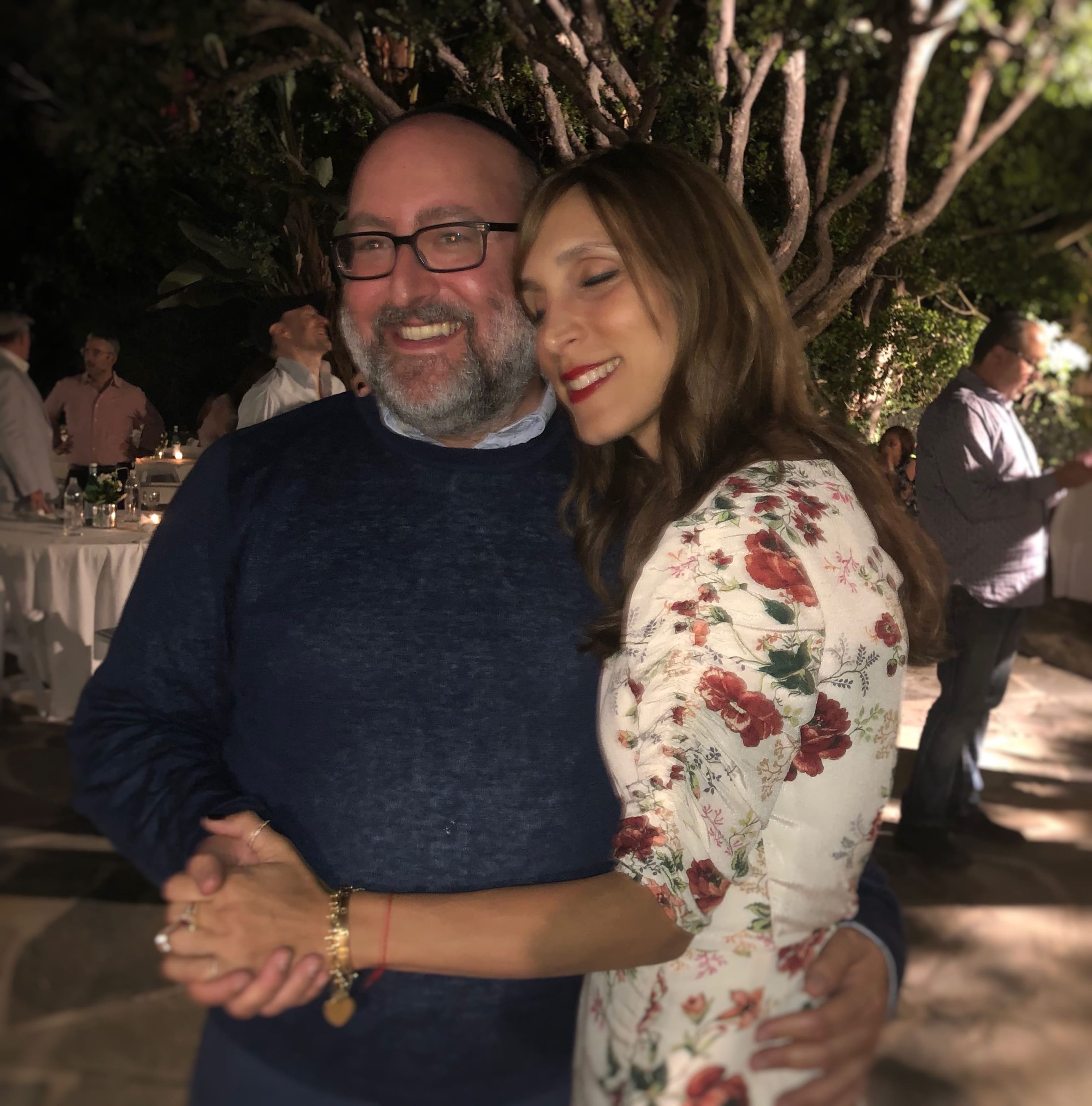 August 3, 2023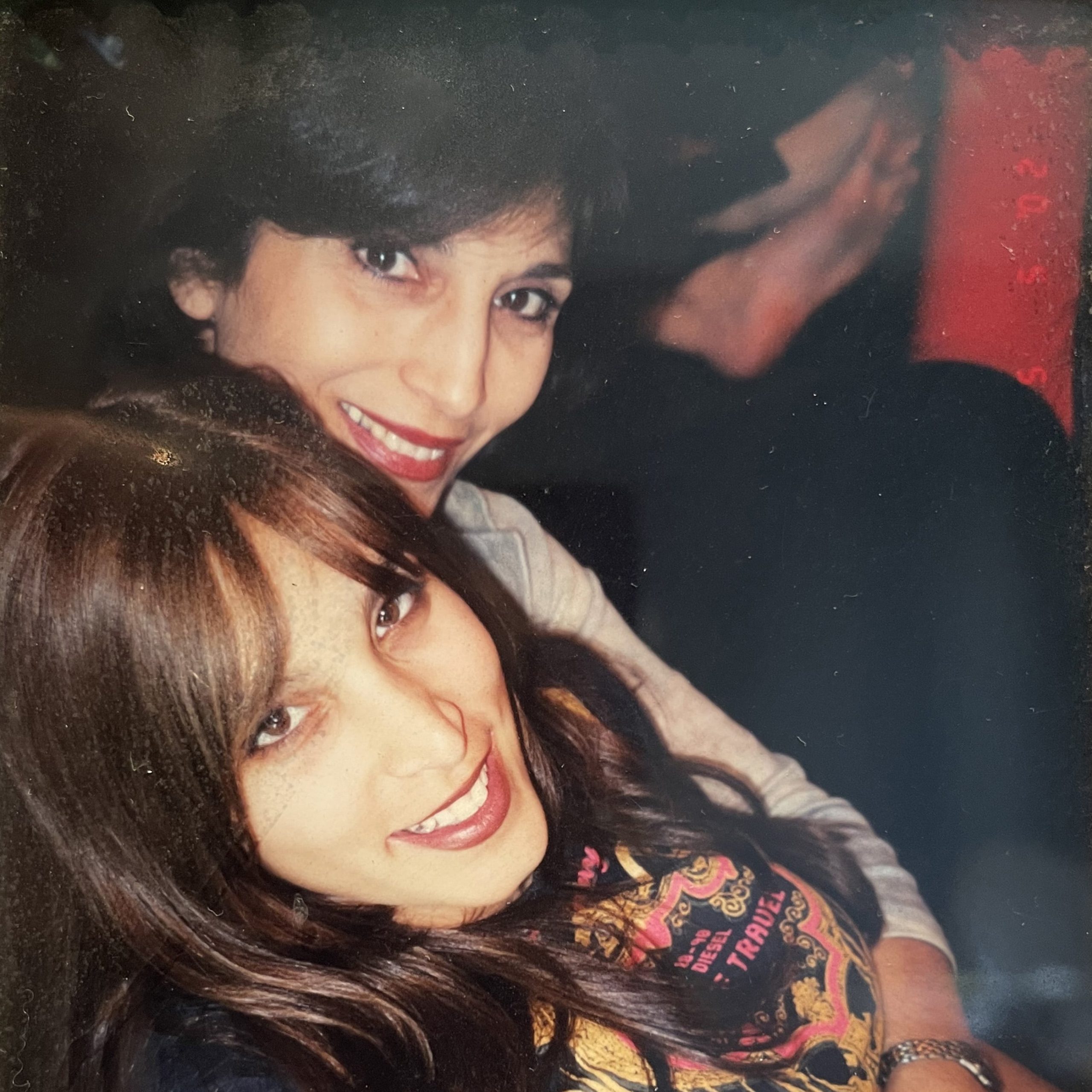 May 11, 2023