The Almost
Change and growth must be a constant
The secret to life's journey is that we need to eradicate the almost.  The almost is a place we've all been, and maybe some of us are still there. It means that we have to get rid of good enough, and close enough.
A marathon runner knows the time and investment that goes into 26.2 miles.  At the 22nd mile, would she say I've run 22 miles, it's pretty good, maybe I'll stop right now. No! You invested all this time, you're going to go to the 26.2 mile mark. You're not going to be in the almost.
We will never be happy until we work towards our real, unique purpose.
But we have to realize that staying in the almost is a dangerous place because there is no push. We need the challenges, we need to have the courage to maybe fall, get hurt, and then get back up and feel greater than you have ever felt. It's a choice.
Journal:
Write down how you are stuck in "okay", in any area of your life, relationships, work, family. Not great, but not terrible — almost.
Recommended Posts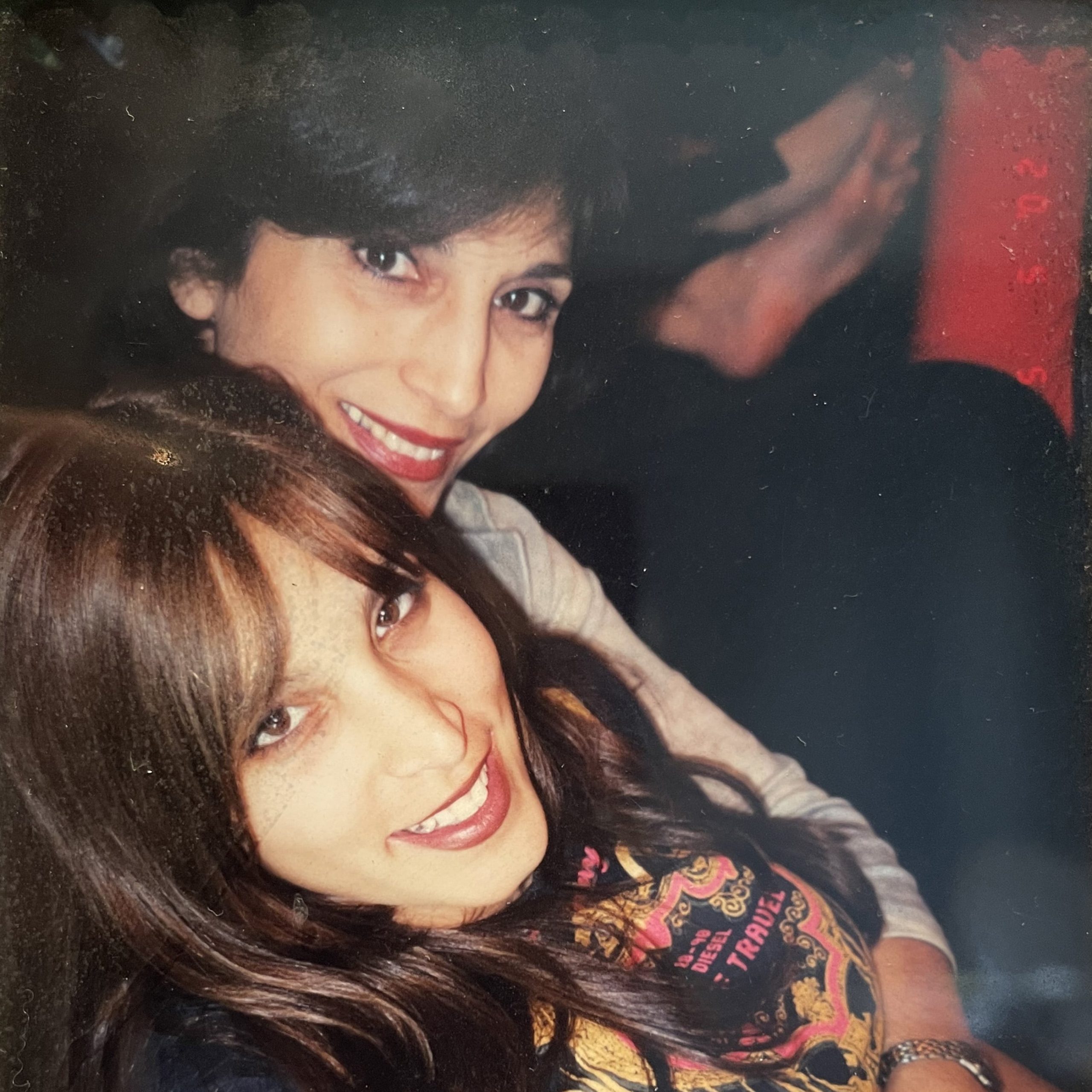 May 11, 2023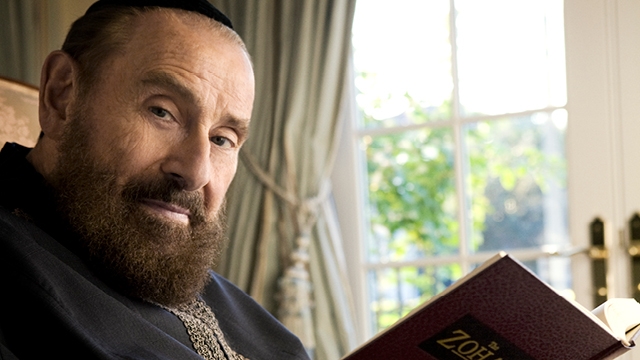 October 6, 2022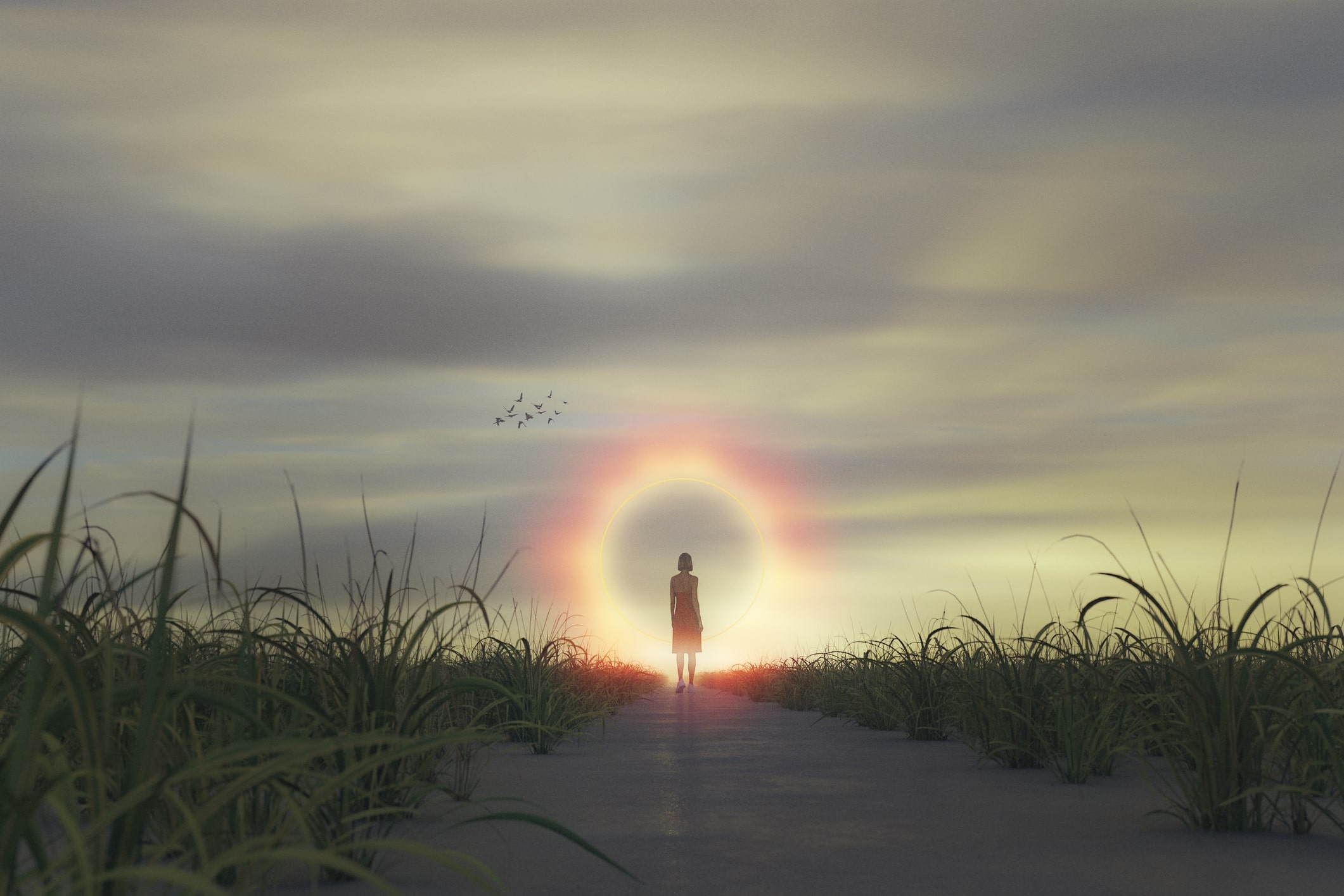 September 15, 2022