Recently, as I was cleaning out my office I found a letter addressed to me. It had never been opened and it was from someone I didn't recognize. I opened it up and not only did I find that it had been sent four years ago, the contents of the letter were incredibly sweet and poignant.
An avid follower of my blog had written to me expressing her appreciation for my work, how it has impacted her life, and that she was grateful to have been introduced to me by a friend of hers. This friend had a birthday coming up and she was writing to see if I might be able to send her a few words on her birthday, should the letter reach me in time. Oh my goodness, I'm four years late! I was disappointed that it had not gotten to me sooner, that it had gotten lost in the shuffle, that I had missed my chance… But had I?
The truth is, it is never too late to do or be anything. The moment an opportunity comes to us and the moment we feel the desire is the perfect time to act. Because there is a purpose to the process of everything. There is an inherent design that sometimes we are not immediately aware of – kabbalist Rav Ashlag described this as "having certainty beyond logic." When we connect to certainty, regardless of what we perceive on the outside, we activate the belief that life is unfolding exactly as it is meant to and that each experience is brought to us with a specific purpose and in the right time. This on its own can help us to not only see our lives differently but to change the way we live them.
Do you have a dream that you think it's too late to start? Is there a conversation you think it's too late to have? Whatever it may be, I invite you to look for indications that the timing is actually perfect right now. There are so many amazing people that got a "late" start and went on to do incredible and inspiring things and this is a possibility for all of us.
Take Joy Behar for example. She began working in television in the early 1980s as a receptionist for Good Morning America. It would be 17 years into her career before she let go of fear and doubt, stepping in front of the camera, and becoming the famous talk show personality she is today. Are you afraid you've "missed the boat"? Look at Morgan Freeman. He began acting at age 12 and didn't receive a notable role in a film until Driving Miss Daisy, at age 52. Then there's the renowned, award-winning American artist, Grandma Moses. A wife and mother to five children, she began painting in earnest at the age of 78.
Or even more notably, Rav Berg. The Rav was already well into his spiritual study but started out as a businessman in Brooklyn, New York. He was dedicated to spirituality and strove to continue his knowledge and practice. It wouldn't be until his 40s that he would begin what was to become the worldwide Kabbalah Centre… which started humbly in his living room. Everything is always happening in perfect timing for the best possible reason, whether that reason is made clear to you in the moment or not.
The next time you find yourself resisting a desire, goal, or course of action out of fear that it's too late, remember that there really is no such thing. That's just an excuse your mind uses to protect your ego and stop you from trying altogether. When in doubt, connect back to your trust in the Creator and in the process. When we turn within, when we lean into our certainty, we are able to see the orchestration of our lives as beautiful and right on time.
Just like the examples above. When you feel the call to action, to follow your excitement, or to pursue your dreams, use that as an opportunity to know that something wonderful is happening. Maybe even the best thing. Maybe even the thing that could go on to change your life — or the lives of many!
In my case, I ended up responding to the letter with absolutely perfect timing. Not only was it a message that spoke to me exactly when I needed it, my response was even more timely than I would have imagined. Neither of which myself, nor the sender of the letter, would have ever been able to anticipate or plan.
Always remember that there is a purpose to everything, and that purpose is always positive even if it doesn't seem that way. Reconnect with certainty, strengthen your trust and know that the Creator is on your side. When the timing is already right, there is no such thing as "too late."
THOUGHT INTO ACTION
Is there something that you have been putting off because you've been thinking it's too late? Take this moment to imagine that the timing is perfect. Now, what exciting project can you start today?
Recommended Posts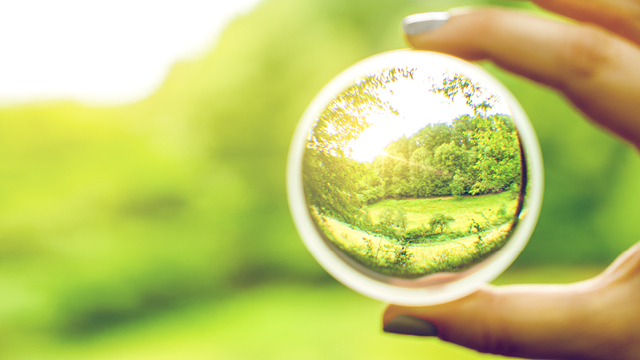 November 30, 2023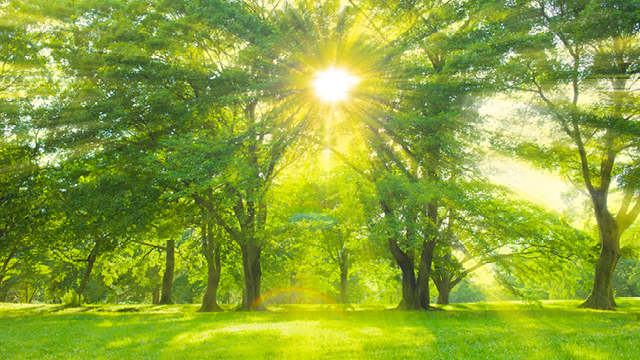 September 21, 2023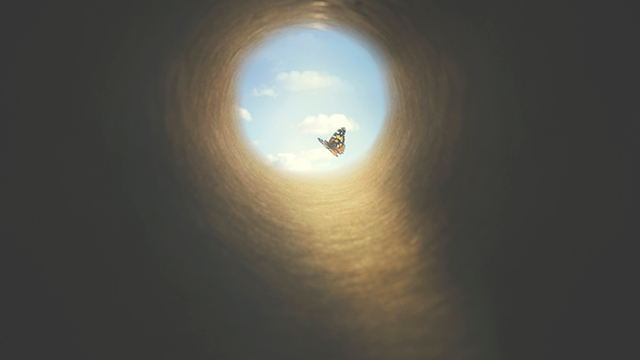 August 31, 2023