The Pursuit of Happiness
Do we really know what makes us happy? We've been conditioned to believe that the wrong things will bring lasting happiness. And in turn, our efforts are in things that we think will make us happy but won't.

Let's take the pursuit of money, in honesty it is hard for us to believe that money really won't make us happy. Because in truth, money really does make us happy.
But as one happiness researcher explains "we think Money will bring lots of happiness for a long time, but actually it brings little happiness for a short time."
And in our pursuit of such dead-end pleasures we end up ignoring more effective routes to our well-being.
Most people begin their lives pursuing high grades, athletic achievements, and prestigious jobs.
But often these goals fail to provide us with an experience of sustained well-being.
FACT: IN THE US RATES OF DEPRESSION ARE TEN TIMES HIGHER TODAY THAN THEY WERE IN THE 1960S
FACT: THE AVERAGE AGE FOR THE ONSET OF DEPRESSION IS 14 ½ COMPARED TO 29 ½ IN 1960
FACT: A STUDY CONDUCTED IN AN AMERICAN COLLEGE TELLS US THAT NEARLY 45% OF STUDENTS WERE SO DEPRESSED THAT THEY HAD DIFFICULTY FUNCTIONING
While levels of material prosperity are on the rise so are levels of depression.
Journal
Do you pursue possessions expecting that they'll make you happy?
What are your physical goals?
What are your spiritual goals?
Recommended Posts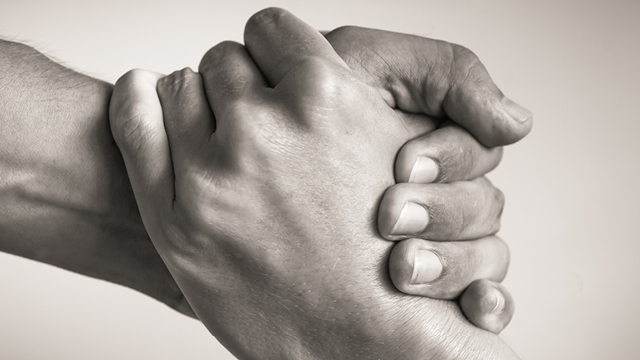 November 2, 2023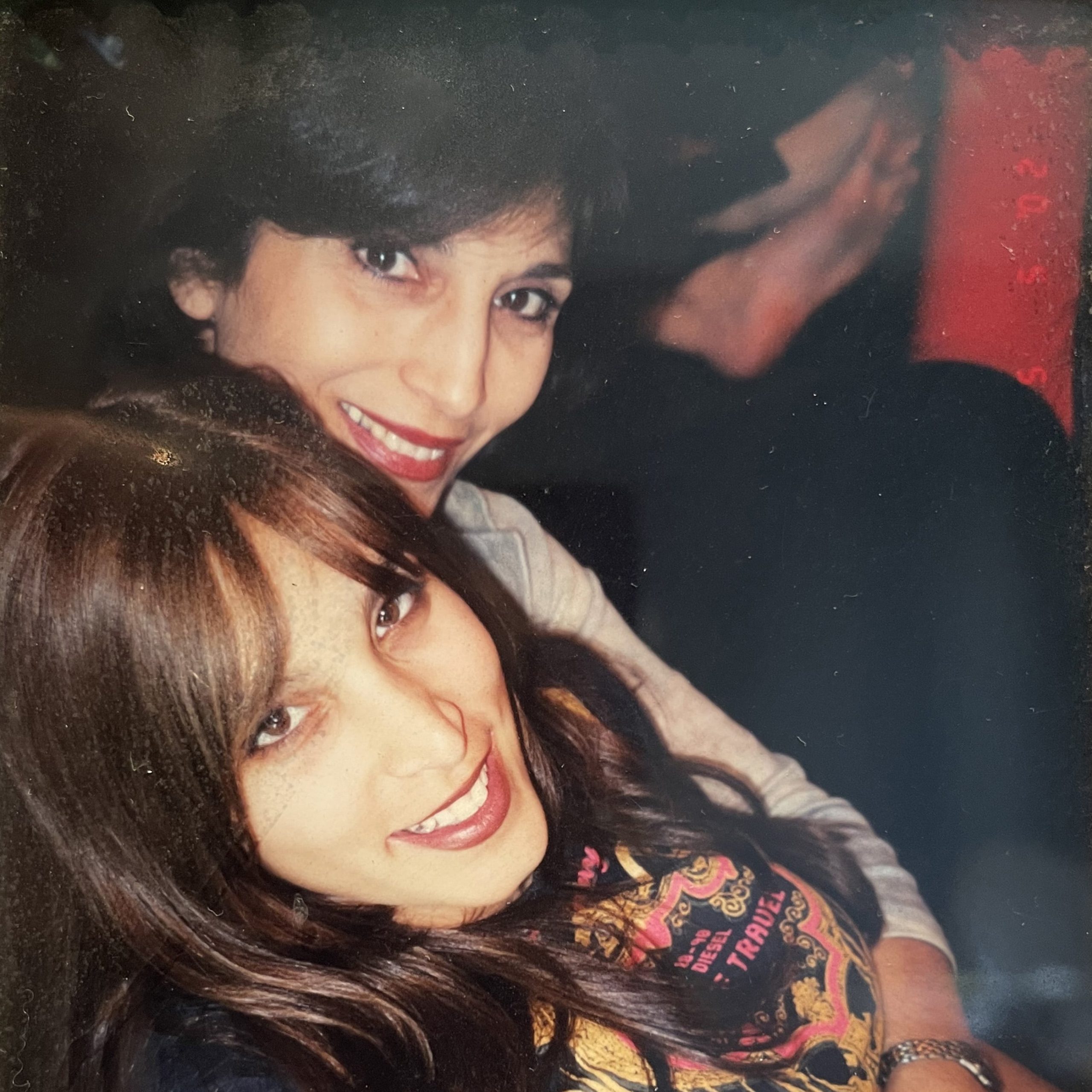 May 11, 2023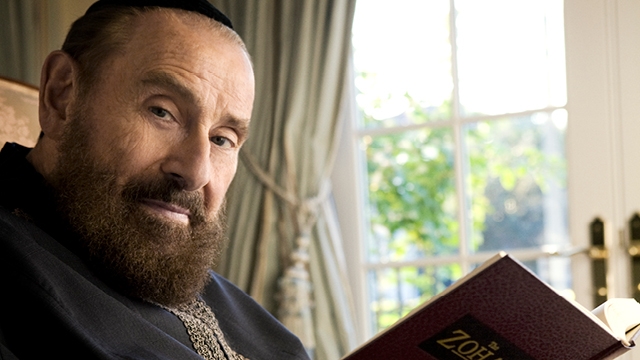 October 6, 2022