When our daughter Abigail was little, she struggled with reading. I'm not talking about the usual preschool alphabet-mix-up kind of struggle; I mean, she really struggled. We didn't learn until much later that this struggle had to do with a learning difference. Finally, two years ago, she was diagnosed with dyslexia.
Yet even before she'd begun to close the gap with her peers, Abigail was way ahead in the communications realm. As they say, our obstacles often lead to strengths elsewhere. When a rolling stream meets a barrier, it redirects to another passageway with equal or greater force. Such was the case with Abigail. She couldn't read, but (wow!) could she speak! In fact, she was able to articulate ideas more clearly and eloquently than most people I know. So we decided to "write" about her experiences in her first book, The Gift of Being Different (coming out on October 18!).
Abigail didn't want to feel ashamed anymore, nor did she want other kids like her to feel ashamed. Instead, she wanted to convey the idea that often, our greatest gifts are hiding within our struggles. In other words, our differences can be our superpowers!
So many people in history have channeled their differences into great accomplishments. Artist Frida Kahlo, who suffered from polio as a child, also had spina bifida and other physical issues. In part because her movement was restricted, she turned to art as a therapeutic way to express herself. She became one of the most famous artists in modern times. Stephen Hawking, one of the most celebrated theoretical and astronomical physicists in history, continued to grow his mind and scientific knowledge even as ALS compromised his physical condition. And musician and famed opera singer Andrea Bocelli has achieved international fame despite the fact that he was born partially blind (and later became legally blind). He could feel the piano keys and understood the spatial elements of music better than he might have with full sight.
Consider the challenges that you (or your child, or someone else close to you) may face due to an aspect of yourself that runs contrary to the mainstream. All too often, we equate "different" with "lesser," when in truth, the opposite is often the case! Whether it's a learning difference, a physical difference, or another way that you do or see things differently, your uniqueness is part of your wonder. The world doesn't need more cookie-cutter ways of being–the world needs originality! And there's no one who can do what you can do in exactly the same way.
One of the most powerful messages in The Gift of Being Different is that you don't need to know how to read or write to create a book. Abigail may not have been able to read with proficiency until the third grade, but she did have a voice and wasn't afraid to use it. She believed in herself and her story. She is a shining example of what can be done if we embrace what makes us unique and dare to transform it into a superpower!
This week, try re-seeing one of your own challenges as a strength, or consider how that challenge might redirect you towards building other areas of yourself in new ways.
And when Abigail's book is released on October 18, I will invite you to join in the celebration–while reminding you to keep discovering and sharing your own beautiful differences with the world!
Recommended Posts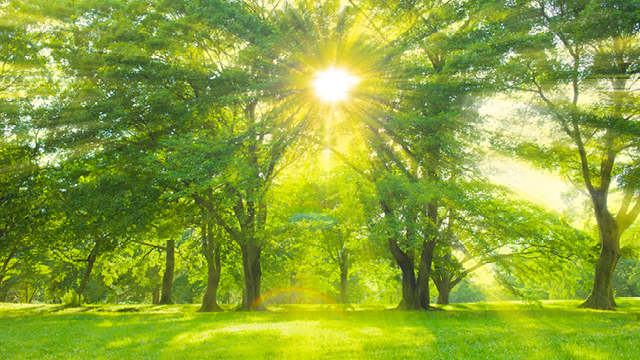 September 21, 2023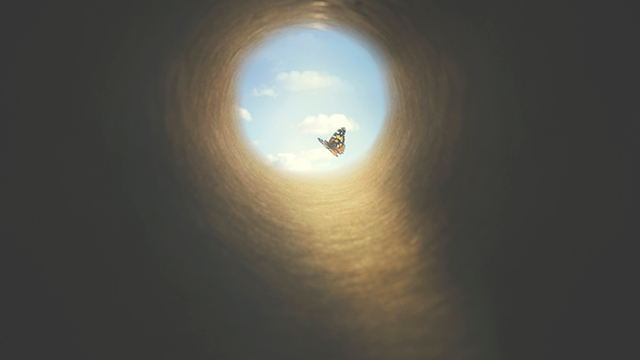 August 31, 2023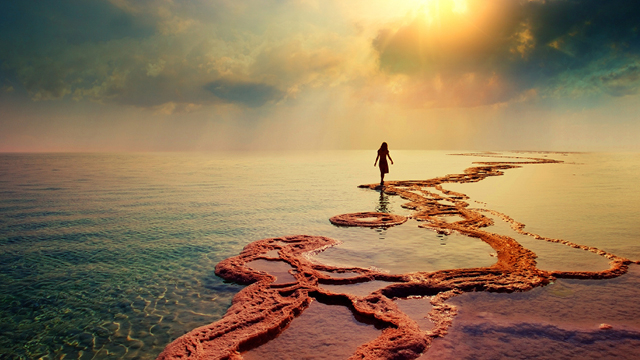 August 24, 2023