I have a friend who has expressed to me a deep desire to go back to school and finish her degree. She sincerely wants to do this but, for the past five years, still hasn't made it past the application process. When I ask her about it she says things like "I'm just too busy", "The kids are in soccer right now", "my husband is working long hours", etc. She has too much on her plate, not enough time, not enough energy…
After five years, I think it's time for her to have an honest conversation with herself. Does she really want to go back to school? Does she think it is the right thing to do? Is it "expected" of her? Does she believe having a degree will validate her life? It's okay to change our minds about our life goals but before moving forward we should take a deep look at what the desire behind that goal really was. We should give ourselves permission to ask the question "Is this what I truly desire?"
For instance, someone who wants to run a marathon might not actually want to run a marathon. Maybe they just wanted a way to build an hour into their day for exercise and the goal of a marathon opened the door. Someone who wants to move to a new neighborhood might not actually want to move at all but is desiring a big change in their daily lives.
We should give ourselves permission to ask the question "Is this what I truly desire?"
According to Kabbalah, a person's vessel for receiving energy in the coming year is based on their activity during the year that has just ended. Let's say last year you made a commitment to run a marathon. Upon creating this goal, the Creator extended to you the exact amount of Light required to complete it. But your work load increased, you got a cold mid-training, or you just changed your mind. All the Light you needed to run that marathon was given to you, but you didn't build a vessel for it. Rosh Hashanah is our opportunity to remove that negativity that our unmet goals can create. This is the part of the connection we make on Rosh Hashanah called 'removal of vows.' It wipes last year's slate clean of unspent Light.
It is also the perfect time for creating new goals. What are your goals for the coming year? They could be things like making more money, moving into a home, improving your health, or traveling. No matter what your goal is ask yourself this question: Is your focus on BEING something or DOING something?
Let's go back to my friend whose desire it is to complete her degree. Let's say she does have a deep desire to go back to school and accomplish this goal. Right now, she has a list of things that she has allowed to supersede that priority, to the extent that it became not a priority at all. She may have a belief that she needs to do all of the shopping, cooking, and cleaning for her family. Her to-do list might also include commitments to her children's school activities or helping her mother with errands. These are natural things for her to do but that doesn't mean that she needs to be doing them. She has made an unconscious choice that laundry, soccer, and her mom's needs are more important to her than school.
In order to achieve our goals it is vital that we act in a way that creates an environment in which we can succeed.
Upon review of this, she will notice that that isn't the case at all. Once she understands where her energy has been funneled, she will be able to make new choices and adjust her to-do list to be more reflective of her goal of completing her degree.
In order to achieve our goals it is vital that we act in a way that creates an environment in which we can succeed. Your choices and your priorities dictate your success and this is why it is important to create a To-Be List before you create a To-Do List. Simply put, if you desire to be a writer then your To-Be List should say "writer" and your To-Do List should say "write'". If someone wants to be more generous their To-Do List might say "send flowers to my mother-in-law". For me, I am always striving to grow spiritually. Because this is a priority for me my To-Do List will say "Make time for quiet study and reflection."
Look at your goals for the coming year. Who are your goals asking you to become? Use the energy around Libra and the New Year to create a vision of your highest self and make it a reality, one step at a time.
Everyone came to this world with a purpose. The New Year is the best time to renew our dedication to our own unique purpose and I've found the best way to do this is to first create a To-Be & To-Do List.
Thought into Action
Create your own To-Be / To-Do List around one of your goals for the New Year or download a PDF version of one here.
Recommended Posts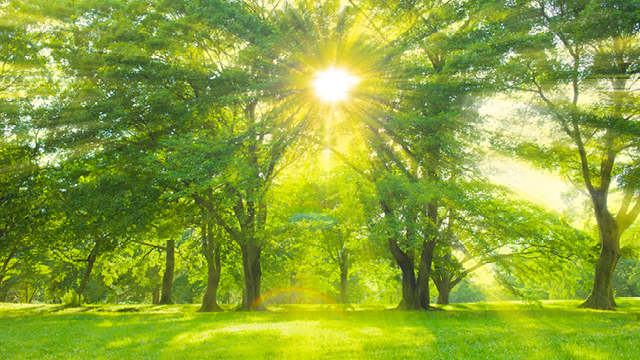 September 21, 2023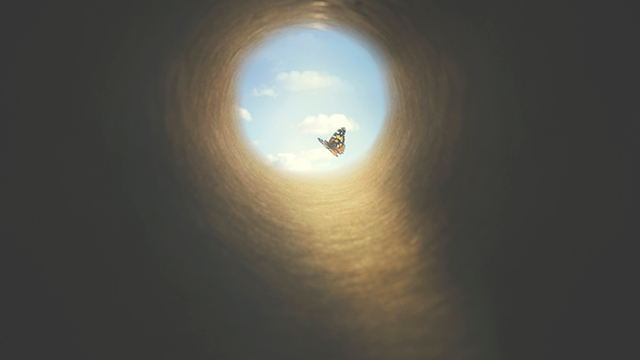 August 31, 2023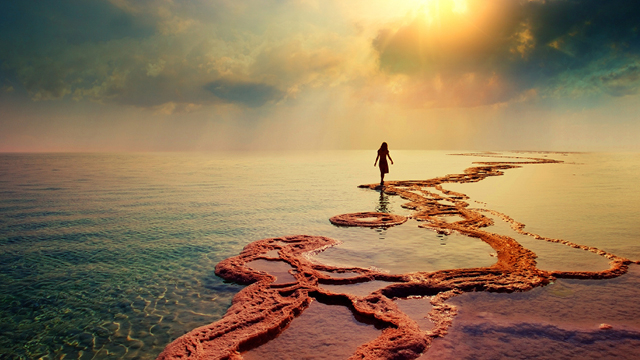 August 24, 2023