To-be or To-do… that is the question
There are times in our lives when we feel stuck and often a good way to refocus our attention is by setting some goals by way of writing out a to-do list.  When we approach goals we tend to put too many things under that umbrella, which can be overwhelming.  A far simpler way to get unstuck is if we focus on BEING before DOING.  By focusing on how we feel day-to-day (as opposed to frequently checking things off of our to-do list) can create room to really become who want to become.
We all have goals; you're probably thinking of an array of things, such as:
I want to make money
I want to have loyal friends
I want to be a good parent
I want to be physically appealing
When we reflect on the goals we have and the things we strive for, it is important to consider two things:
1.  What is your focus is on?
2.  What are your priorities?
Your focus is the key and when you prioritize what your focus is truly on it can make for a simpler and shorter list, a to-be list.
When we focus on day-to-day feedback we end up building our resources and becoming the best version of ourselves, and over time positive emotions literally change who we are.
Take a moment and consider this question:  Is your focus on BEING something or DOING something?
In order to achieve our goals it is vital that we act in a way that attracts the things we desire or the outcome we wish to have.
For Instance:
If we want money, friends & love (or whatever other goals we have set for ourselves), we need to ensure that our qualities and actions reflect what attracts the things we wish for.  For example, some of the qualities for attracting money, friends and love may be:
Patience
Discipline
Courage
Open mindedness
Generosity
Empathy
Who you think you are and who you actually are will always affect what you choose to do & how people respond to you.  It is the fundamental basis for the Laws of Attraction; your identity will always be your destiny.
Therefore it is important to write a To-BE List, even before you write your To DO List because who you think you are will always effect what exists on your To DO list -your thoughts dictate your actions.
~ If you value being a good friend, you will find "checking in with friends regularly" at the top of your To Do list, or if your focus is on being empathetic towards others then you might "do acts of kindness" on a weekly basis for someone going through health challenges; you may buy them flowers, or prepare a meal they enjoy.
JOURNAL
1.      Write down 3 things on your To-BE List.
2.       Write down 3 things on your To-DO list that supports that.
Start everyday thinking; who do I need to become to get everything that I want and deserve in life.
Recommended Posts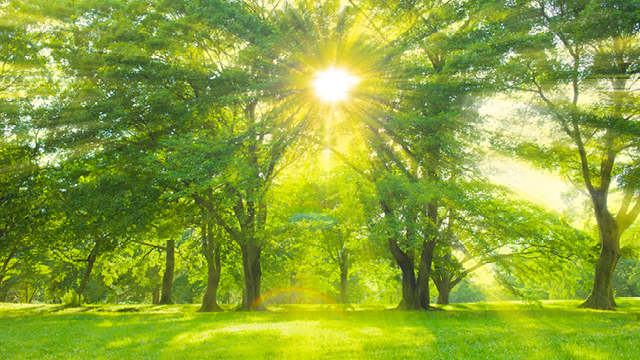 September 21, 2023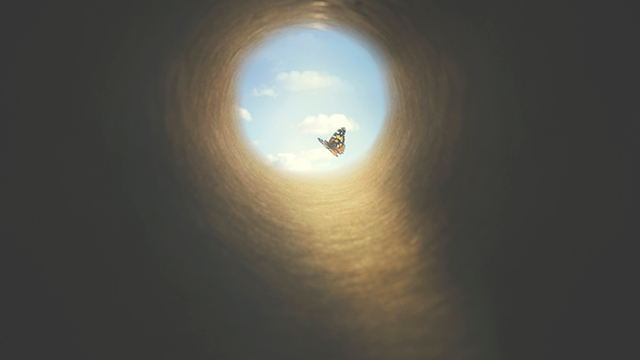 August 31, 2023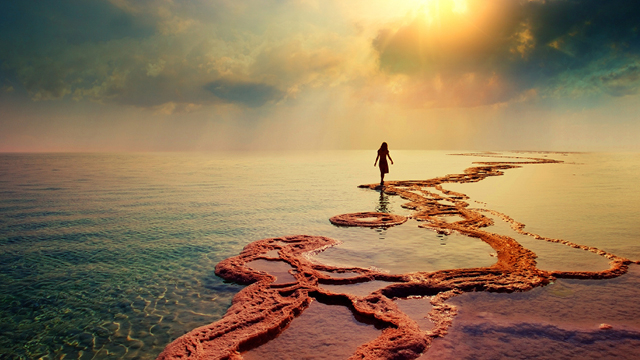 August 24, 2023