No matter what life looks like, there is always something to be grateful for and always a blessing to notice. Gratitude is more powerful than we know. Social scientists report that people who make it a practice to write down even one thing a day that they are grateful for experience a marked rise in happiness in less than a month. In fact, a simple Google search brings up a treasure trove of science, proving the positive effects of gratitude on our moods, our health, our relationships, and job performance. Kabbalah's teachings on gratitude also shine a light on why this emotion has such a potent effect on us.
Kabbalists teach that gratitude clears the path for blessings to enter our lives. When we are appreciative daily, we transform ourselves and our lives, creating spaces for our blessings to land. When we put this into practice, the landscape of our lives very literally begins to change.
As for me, my gratitude practice begins each morning with prayer. Kabbalists have a set of prayers that they say every morning, one of which is the 18 blessings, a tool for connecting to appreciation for the blessings in our lives, from the sun rising to the ground under our feet. There is even a prayer that reminds us to be thankful for waking up. It's a powerful reminder to not take anything for granted.
This year, I'd like to invite you to begin a new gratitude practice and, to those of us who will be celebrating Thanksgiving, to create new traditions of thankfulness to share with your family. Here are a few of my favorite ideas for infusing Thanksgiving with even more gratitude:
Create a Gratitude Wreath
Select a beautiful wreath—it can be real or faux—and choose decorative paper tags along with it. Have the whole family write down 2-5 things they are most grateful for and arrange each paper into the wreath. You can hang it above your Thanksgiving table, or you can use it as a beautiful centerpiece—you can even have your dinner guests add their notes as well!
After the holiday, find a special place to showcase your Gratitude Wreath, where it can be admired every day.
Take a Thanksgiving Walk
After dinner, instead of settling into the couch, gather the whole family for an after-feast walk. You can each share one thing you're grateful for or take turns noticing things that stand out to you as being special or beautiful; the turning leaves, the feeling of crisp autumn air on your cheeks, the warm glow of the windows you pass by. It doesn't have to be long or arduous, just a brisk stroll with your loved ones. Dessert will be waiting at home!
Honor Relatives Who Have Passed
Whether you create a special space for your family members who have passed by setting out framed photos or simply take a moment before dinner to remember them, including your ancestors in your Thanksgiving experience, can bring about profound feelings of gratitude and connection. Share memories, tell funny stories, choose a favorite quality of theirs that you'd like to embody this year.
Play a Gratitude Guessing Game
At the beginning of the evening, have every guest write down what they're most thankful for on a slip of paper, fold it up, and place it in a gratitude jar. After dinner or during dessert, have everyone go around and choose a piece of paper. They read the gratitude note aloud and try to guess who it belongs to. It is not only a great way to have fun, but it encourages everyone to be creative with their thanks—if everyone writes down "my family" or "my health," the game will be over pretty quick. Be sure to remind your guests to make their gratitude note extra special.
Build Care Packages Together
While it may feel like a great idea, Thanksgiving isn't actually the best day to volunteer at soup kitchens or with food delivery services. With so many one-day volunteers, there's no time to train anyone how to do things. Instead, invite each of your guests to skip the usual wine or flowers hostess gift and bring canned goods, paper plates and utensils, and scarves and mittens. You can all spend time building care packages that can be donated to your local shelter the next day. It will be a warm welcome to people in need and will foster a new kind of gratitude for you and your family.
Happy Thanksgiving to those in the US and happy wishes to all of those who give thanks today.
RETHINK MOMENT
What are your Thanksgiving Traditions? If you don't have any, which ones will you start? I can't wait to hear all about how you decide to celebrate gratitude with your loved ones this year and every year.
Recommended Posts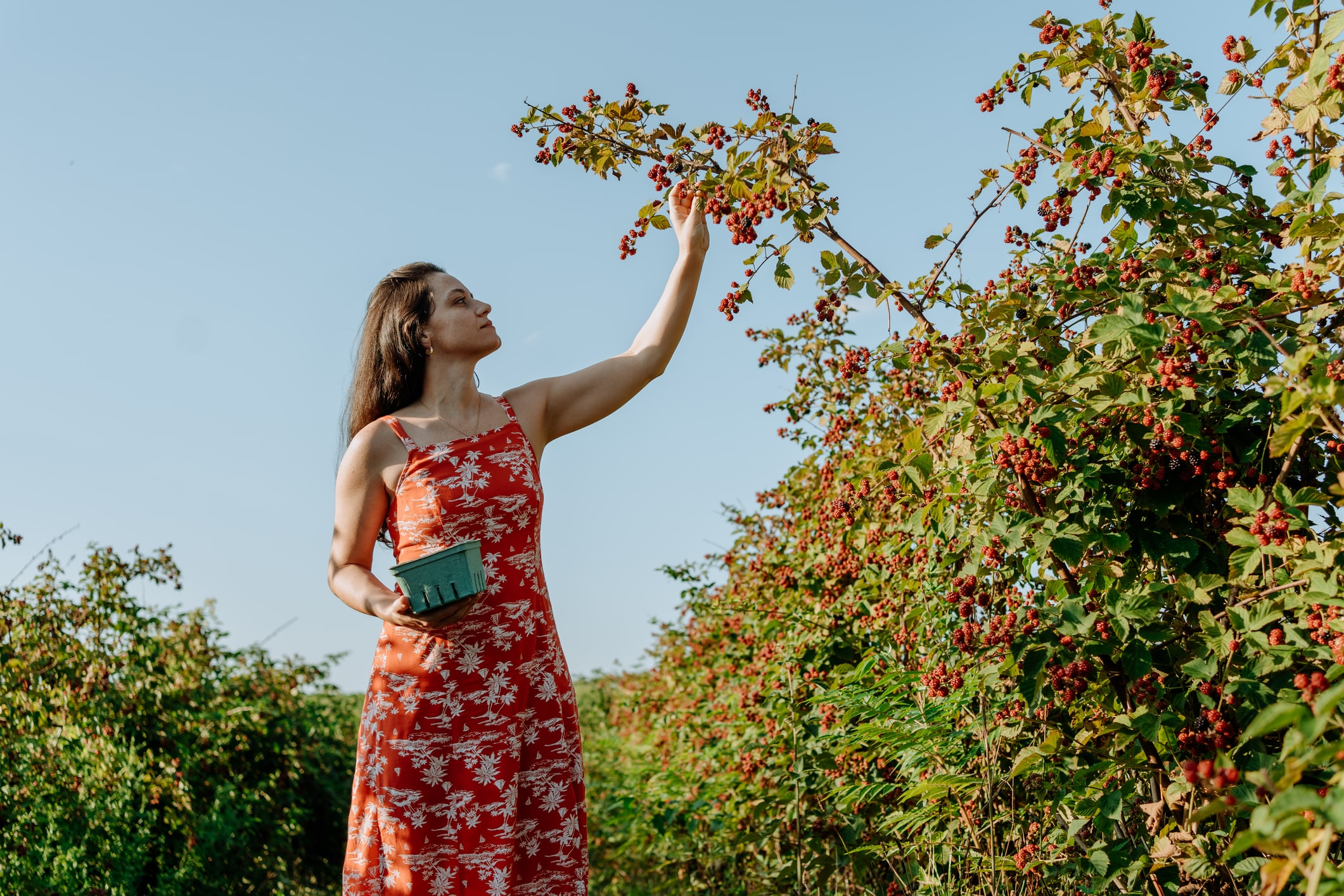 July 20, 2023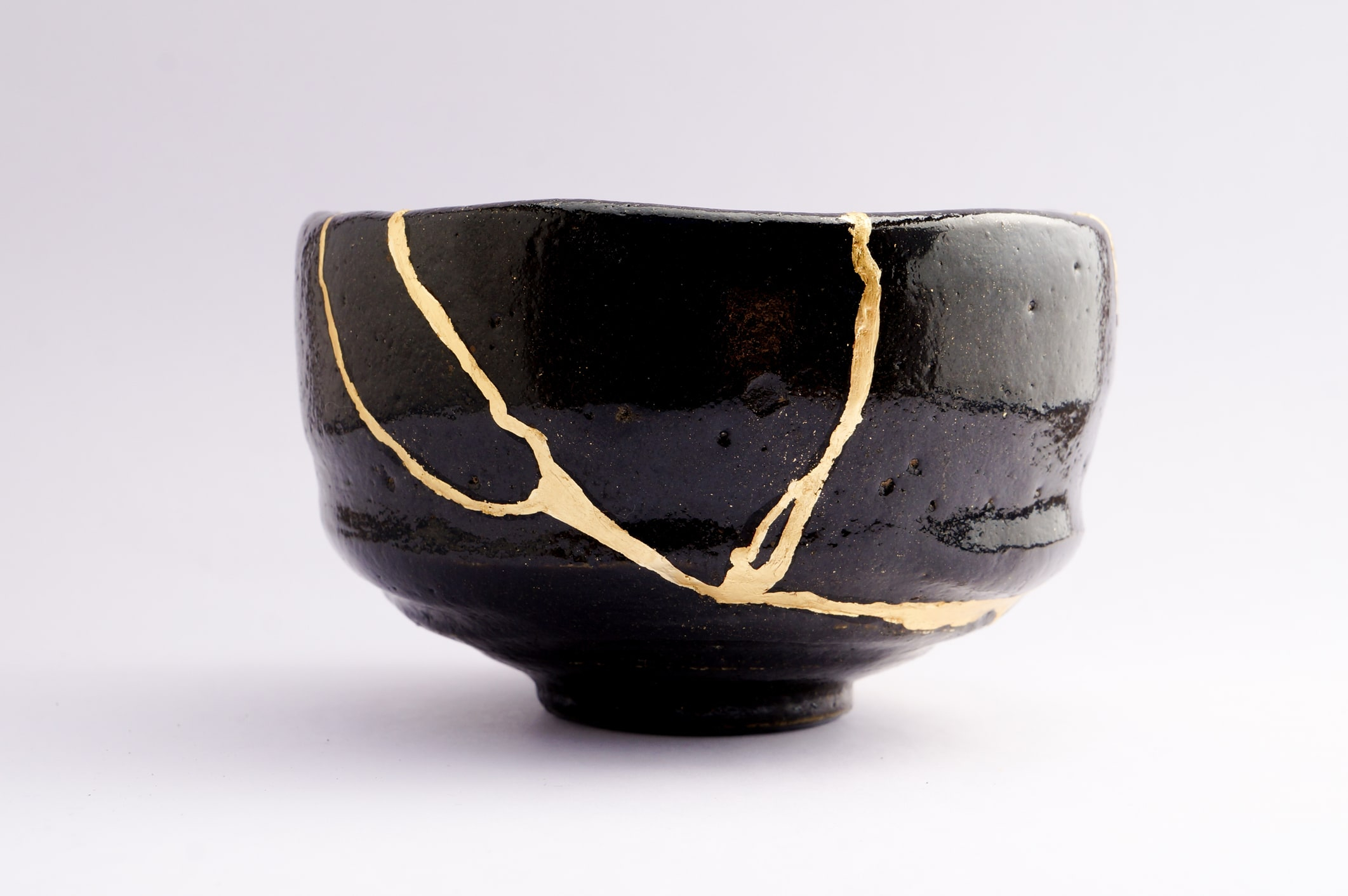 July 6, 2023