As they say, Love is in the air!
This week is all about harmony, balance, and love. And the 15th of Leo (August 2) was a doubly auspicious day for Michael and me, since it brought both the holiday of Tu B'Av and–not coincidentally–our wedding anniversary!
On this day in ancient times, the single young women of Jerusalem would head to the vineyards and dance in borrowed white dresses in hopes of meeting their potential partners. Why were the dresses borrowed? So that no one could recognize who was rich or poor. Love was, and is always, an equal opportunity blessing!
We, too, can "borrow" the Light that's uniquely pure and strong during this window of time, no matter what our relationship status. In a month ruled by the sun, the 15th of Av also marks the full moon. It's about the joining of opposites, or complements–the meeting of the earthly and spiritual worlds. Think of this time as a moment where the Creator and the creation unite in perfect harmony!
The unique energy around Tu B'Av can help us realign with that perfected version of ourselves that always exists in the upper realms. This is the highest and most unconditionally loving version of you. And that you has the power to magnetize the people, situations, and relationships that are meant for your highest level of fulfillment. It's time for manifesting our destiny!
For the girls in the white dresses, that often meant romance, and even marriage. Rav Berg, my father-in-law and teacher, wrote that "True love is a consciousness, and not something you can measure with your five senses. It is when you feel unity with another person." But how does that unity play out in a long-term partnership?
Relationships are like fingerprints–no two are alike. People often ask me how Michael and I have stayed so happy for all these years… and there's no one simple answer. But based on our experience, there are key elements that help keep any relationship glowing and growing.
Here are three that come to mind:
1) Connect with something greater than yourself (or selves).
Aside from the obvious ways Michael and I are united–our shared home, family, community, and vision for expanding the Centre's offerings to the world–we also share complete trust in the Light of the Creator. And that's not a small thing to share!
For better or worse, through challenges (some of which have seemed like mountains!) and times of ease and celebration, we share that sense of certainty that helps us find the lessons and the blessings in all our experiences. Because of this, our lives have texture and meaning. Nothing is accidental! Everything serves a purpose–and ultimately, that purpose fuels both our growth and our love.
2) Find your individual wholeness–and then share that with each other.
Part of the glue that binds Michael and me together so strongly is the commitment each of us has to nurture our own personal growth. By loving and honoring ourselves, we're able to love and honor each other as whole people.
Spiritually, I see us as two halves of a single One–soulmates (in great part because we've worked hard on our relationship to manifest that!). Yet we are also two whole people, both focused on growth and fulfillment of purpose. Together, we've been able to create more light, more love, and more potential to share our gifts with than either of us might have alone.
3) Smile, laugh, and let the Light lighten your burden!
Michael and I love to have fun! We can be silly together and laugh at ourselves, as any of you who follow our podcast, Spiritually Hungry, have likely witnessed every week. And sure, Michael is an esteemed rabbi who runs an international spiritual organization–but he's also the guy who enjoys singing karaoke (even if only in private).
My husband is one of the funniest–and most fun-loving–people I know. And finding a reason to smile and laugh each day, no matter what that day holds, is one of our shared priorities. That sense of levity is the sparkle in our eyes and the lift in our spirits!
This is a great time to sow unity and harmony wherever you can.
You may connect with a friend or loved one more deeply or discover a newer or more profound understanding of yourself or your spiritual connection. Who knows? You may even be drawn to find your own soulmate, if you're open to that idea!
My mother-in-law, Karen Berg, said, "When we begin with love, love will always be waiting for us at the end." This was certainly true for her and the Rav, who continue to guide and inspire me every day. And so it will be for Michael and me… of that I'm certain!
So Happy Anniversary Week to my inimitable, wise, and wonderful husband, Michael.
And may we all dance in the vineyards of light and love for many tomorrows to come.
Recommended Posts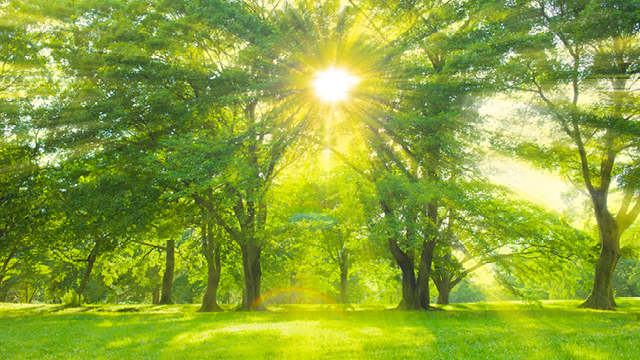 September 21, 2023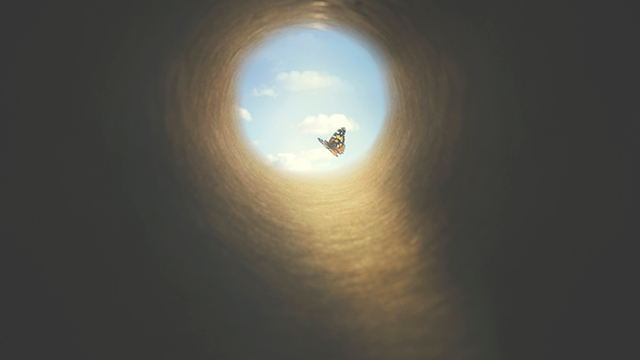 August 31, 2023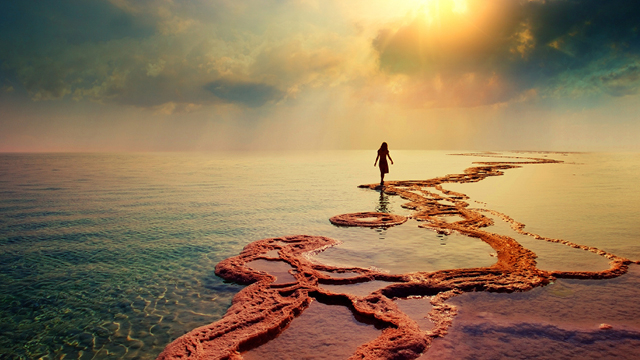 August 24, 2023