We're great at checking things, aren't we? Think of the things you've checked even today. Was your alarm set? Gas gauge full (enough)? Did you turn off the stove, lock your door, and double check your calendar/shopping list/travel plans to make sure they were all in order?
But when was the last time you checked YOU? And I don't mean just the mirror check, as in this shirt needs a tuck or I'd better fix my lipstick. I mean a real-deal, 360-degree, inside-and-out inspection and assessment–much like a car mechanic would check the brakes, the tires, the engine, and so forth. A full-blown life tune-up!
Well, here's the GREAT news: This month (which just so happens to be my birthday month!) I'm launching a 30 Days of Virgo Life Audit… and I want YOU to join me!
Why now? Virgo (Elul in Hebrew) is also known as the Month of Teshuvah, which means "to return, as if turning back to something you've strayed or looked away from." This is a time to take full stock of where we've been and where we are so that we can redirect ourselves towards where we wish to be. We all have areas that need a little fine-tuning, and perhaps others due for a complete overhaul. Maybe lately, we've been reactive rather than proactive. Maybe we've behaved in ways that were detrimental to ourselves or others. Maybe we haven't eaten well, or moved enough, or taken care of those in our sphere. It's so easy to live on autopilot, but only when we challenge ourselves can we inspire positive change in our lives.
We Virgos are (ever so slightly) perfectionistic by nature. Okay, so maybe we're a bit off the charts in this way… but it's because to us, the quest for perfection and order feels like a spiritual pursuit! When my home is clean with everything in its place, I feel more relaxed and clearer to focus on larger tasks. Even so, my Kabbalah studies have brought me balance. I've learned to embrace the chaos, if just a little more each year. Because growth is almost guaranteed to be messy, but it's a mess that comes with all sorts of blessings. See? Even a steadfast Virgo gal can buck her sun sign enough to call herself a "change junkie"! And if I can do it, so can you.
Author Junot Diaz had to take a long look at his life to become the renowned author and academic he is today. The alienation he felt due to his Afro/Latino heritage proved instrumental in his growth and success. He mused that "if these years have taught me anything, it is this: you can never run away… the only way out is in." Likewise, Rav Berg wrote that we can "change the future by returning to the past."
So instead of just saying, "I need to shift my direction in life," the 30-day audit challenges you to take an unflinching look, Virgo-style (we're great at the details!), at 10 aspects in your life–from health to career to self-care and more–for three days each. I'll provide tools for your upgrades, one step and one day at a time. And at the end, you'll see how the parts become a glorious whole. A completely updated and fine-tuned YOU!
To join in the adventure, sign up for my mailing list at rethinklife.today–and check it twice. You can also follow along at Monica Berg on Facebook, or @monicarberg74 on Insta.
Because while having a full gas tank and a well-planned calendar may be more than helpful, they aren't foolproof guarantors of a seamless day. The only TRUE certainty is CHANGE, and the only person we can change is ourselves!
The goal is always this: to bring more light to ourselves so that we can share it with the world. When we are healthier, the world is healthier. When we are happier, stronger, more grateful and fulfilled, the entire world is lifted along with us. And that's one of my greatest wishes for my birthday this year.
So Happy Virgo–I'm excited to spend the month together!
Recommended Posts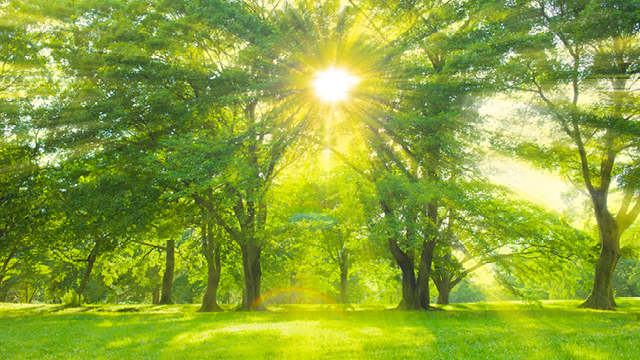 September 21, 2023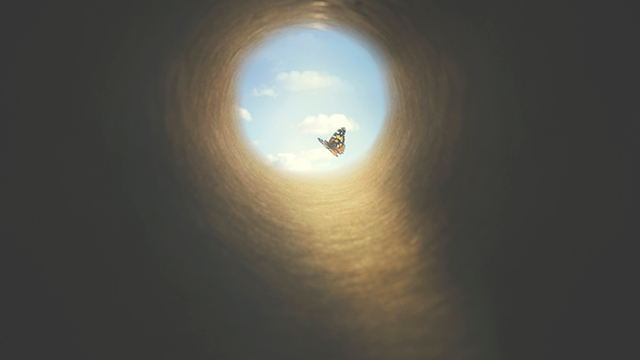 August 31, 2023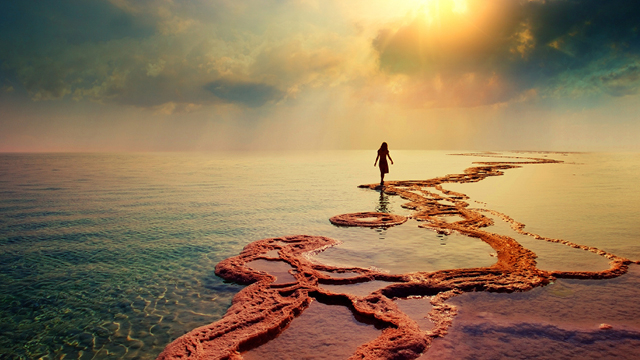 August 24, 2023