Did you know that online sales of alcohol in the United States have jumped 243% since the coronavirus quarantines began in mid-March? Netflix and other streaming services have had to limit the amount of HD programming offered on their platform because the internet in the UK couldn't handle the traffic. Even Facebook is struggling with the surge of app-usage. It seems that the vast majority of people are looking for ways to unwind during this period of quarantine, and are choosing wine, social media, and binging television. 
There is nothing wrong with any of these choices, but as quarantine end-dates get pushed further and further, it begs the question: are we choosing the best ways to cope with this difficult reality?
I want to be clear that I am in no way passing judgment on the occasional drink, the binging of a fantastic series, or the use of social media. Like anything else, it all comes down to the consciousness around it. We make choices all the time, every day. Some choices are conscious—waking up and journaling or meditating—and some choices are unconscious—waking up and scrolling Instagram until you realize you're late for your first meeting. There's a big difference!
The moment we choose to bring consciousness to something that was otherwise unconscious, we give ourselves the power to choose differently. With awareness, we can redefine our reality above our circumstances and create something new and inspiring. This invitation to greater consciousness is happening for all of us in profound ways.
Right now, we are experiencing a collective challenge. It is a time where fear and doubt are everywhere; the future is uncertain, and so many people are facing unprecedented challenges. Becoming aware of our power to choose positivity over negativity has never been more of a gift than it is today. When we realize that we can choose positivity—even if that means choosing to put trust in the Creator in the face of struggle—we change our destiny.
Yet so many of our choices are unconscious. Even not making a choice is a choice. What do we do then? To borrow the now immortal words of Nike: you just do it.
Here's an example. Let's say you have indulged in a glass or two of wine a night for the last week. There's nothing wrong with that except that you notice you don't feel as energized when you wake up. You begin skipping your morning meditation and work-out routine and find yourself becoming more and more tired throughout the day. Projects at work pile up, adding to your exhaustion, and creating stress. By the end of the day, you find yourself unwinding with another glass of wine to take the edge off. 
Bringing consciousness to this choice makes all the difference. The first step is gently calling yourself out: 
"I realize that I am not feeling as energized as normal because I've been drinking more than usual." 
The second step is listing the consequences of the choice:
"I can have a glass of wine or two each night, but it is going to have me feeling sluggish in the morning, which will make the rest of the day a challenge."
Third, you bring your consciousness to the choice as you make it:
"Do I want to have a glass of wine now, knowing that I will be sluggish in the morning, or would I rather skip it and have tea instead? What feeling/thought/desire am I trying to feed?"
Notice there is no judgment, no punishment, no shame. All you're doing is making your choice and the consequences of that choice conscious. From there, you can make a more empowered choice.
When you are aware that you can choose your consciousness, the picture around you begins to shift with that choice. If you hold a consciousness of difficulty, lack, or struggle, this is what you will experience. If you hold a consciousness of gratitude, joy, and positivity, you will experience more of those things. There is no right or wrong answer; there is just what is—your predominant thoughts and beliefs are what color your experience of what is. There are very few things that any of us can control, but this is undoubtedly one of them.
Now, I'm not saying that we just decide to be "happy" and then pretend that everything is okay when it's not. That is not consciousness. When we bring consciousness to things, even things that are uncomfortable or challenging, we become empowered within them.
This is more than a spiritual principle. It is echoed throughout many psychological studies—though one, in particular, proves that the way we choose to relate to stressful and traumatic events affects how we heal from them.
Our consciousness is the difference between what psychologists call post-traumatic stress and post-traumatic growth. Post-traumatic growth refers to the positive psychological change experienced as a result of struggling with highly challenging life circumstances. Psychologists explain that this "growth" does not occur as a direct result of trauma, but rather it is the individual's struggle with the new reality in the aftermath of trauma that is crucial in determining the extent to which post-traumatic growth occurs. It hinges on the re-evaluation of one's core beliefs.
The theory of post-traumatic growth was coined by psychologists and Lawrence Calhoun and Richard Tedeschi in the mid-90s. After numerous studies of people who had gone through heavily traumatic experiences of injury, loss, or abuse, they found a core group that seemed to thrive in the wake of their trauma. They experienced a newfound appreciation for their life and loved ones, a stronger connection to spirituality, and a more profound sense of joy. Their trauma inadvertently woke them up. They became conscious where they otherwise had been unconscious. 
What we are experiencing with COVID-19 is a trauma, even for those who are not directly affected by or with the virus. And according to experts, how we choose to define this experience matters a great deal. "When we think about traumatic events, it's not just what the event is, it's really your interpretation and what the event causes for you," Luana Marques, a clinical psychologist and associate professor in the department of psychiatry at Harvard Medical School and president of the Anxiety and Depression Association of America, tells CNBC Make It.
In Kabbalah, it is taught that before any great Light—profound healing, successful transformation, or miracles—can be revealed, an awakening of great doubt will precede it. The kabbalists teach that this aspect of inspiration, certainty, and transformation comes directly from the place of doubt, stumbling, struggling, and falling. Our greatest Light is revealed to us after the darkest of places. When we are at our lowest point when we have the most doubt in ourselves, and nothing seems possible, even then, an opening is available for us. I want to offer you a Rethink Moment here.
How can you choose differently today?
In what ways can you shift your consciousness away from fear and doubt and place it on faith and certainty?
How are your core beliefs contributing to your experience right now?
In what ways can you pull your attention off of your fears and place it on helping and supporting others?
There are so many ways to reframe your experience, and often, it's as subtle as taking a moment to feel grateful for something when you would otherwise worry. It can mean choosing a thought of love instead of fear. It is any moment in which you can become conscious of your negative thoughts and choose to let them go and transform them into an opportunity for growth and change.
We can focus on the good no matter how dark life seems. There is always Light, especially the Light of your consciousness. If we all can awaken to this remarkable power that we each have, we will become so bright, it will help light up others and the world.
It all begins with a choice.
Recommended Posts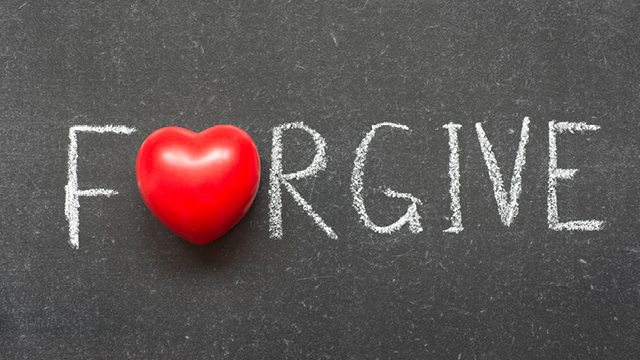 November 16, 2023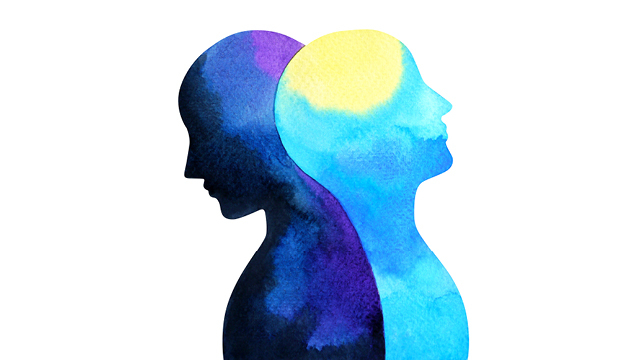 October 19, 2023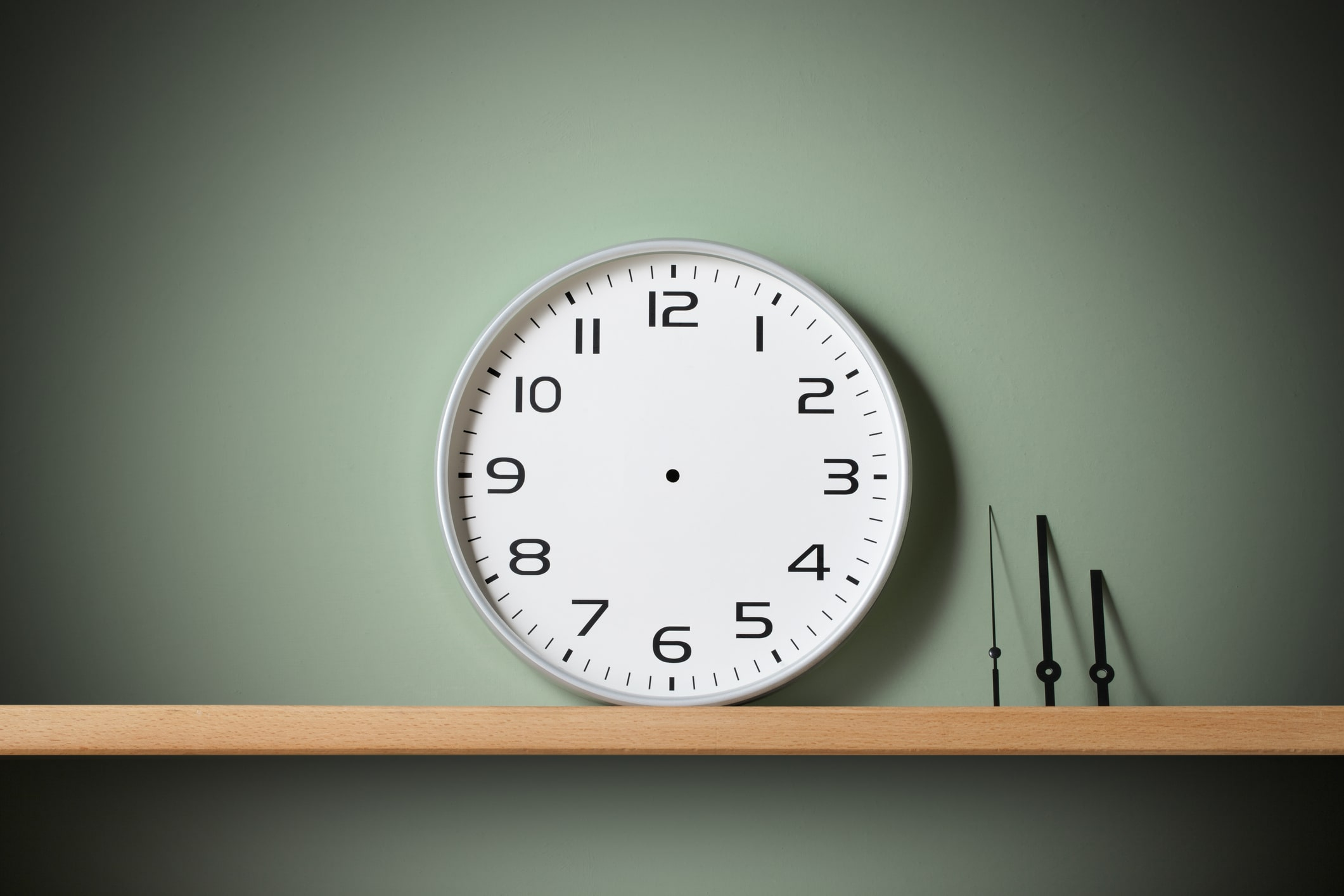 October 5, 2023