A few weeks ago, I was set to travel to Toronto for one of my Fear Is Not An Option book tour events. I have been looking so forward to each of these events and to sharing my book with everyone who attends and shares their time with me. The best-laid plans . . .
Upon arriving at the airport, Michael and I found that our flight had been delayed. We sat in the boarding area and waited. Then it was delayed again. Realizing that we were cutting it close, we even tried finding a flight out of another airport. We raced across town and found only the same. Flight after flight first delayed and delayed again, then canceled. The weather was just not having it.
It's in these kinds of frustrating times that it is so important – and usually the most difficult – to find a spiritual perspective. After sitting in airport boarding areas for over ten hours, I paused to reflect on why this could be happening, and I'd like to share my takeaways with you.
1. Never take for granted that I get the opportunity to speak to people about Kabbalah and to help others create positive change in their lives.
To be able to live my purpose in this way is one of the many things I am grateful for every day and it isn't dependent on flights being on time or the weather being clear. Whether I am speaking at an event or moving through my day with consciousness, I have the opportunity to activate this purpose. This is true for all of us. Regardless of what is going on around us or how the picture looks, we can always shift our consciousness back to purpose. The quickest way to do this is through gratitude.
Kabbalists teach that gratitude clears the path for blessings to enter our lives. Sure, we're thankful and appreciative when things go well, but what about in moments that fall short of what we planned or wanted? When we're honest with ourselves, we know that we can nurture gratitude in these times a little more. Gratitude for simply being alive, for being granted another day on this earth, for another opportunity to experience this world and hopefully share of ourselves in a way that brings Light.
2. Don't Get Discouraged.
Without fail, in the past whenever I have spoken about a bold, big idea, I have been tested by the universe. I then have the opportunity to practice what I preach. And so, on the topic of fear, I was given a chance to remove my frustration around not being able to show up and to trust the process even if it wasn't the outcome I wanted.
How often do you jump to judging an outcome before you even know what it is, exactly?
Instead of seeing challenging situations or delays as terrible and awful, lean back into your trust in the process. Almost always, I have found that the most frustrating change of plans often leads to something unexpectedly rewarding.
3. Just go with it.
This is more than just a platitude. It means to be flexible and unattached while simultaneously giving it our all. In fact, when we set out with a goal or plan, releasing attachment to an outcome can help us to feel more free, peaceful, and creative. Flexibility is the ability to flow with changes and unexpected events. The more open we are open to our life's process, the more certainty we have in The Creator, and the more open we will be to all that life has to offer. Accepting the reality of challenges instead of fighting against them allows for that opportunity.
4. Gratitude for the gift of quality time spent with my husband.
Even if the "quality time" was spent in an airport. Michael and I lead a big, beautiful life — but that also means we are busy! What helps sustain a relationship is continuing to put as much effort into nourishing it as we did finding it, such as taking every opportunity to be together when we're together, even if the picture isn't romantic. So often we have a romanticized idea of what our lives will be like with our soulmate, and it is rarely realistic. Inevitably, the honeymoon ends, and life goes on. We get busy at work, spending time with friends, and taking the kids out together.
This situation gave Michael and me an opportunity to reconnect, and this is a fundamental aspect of any relationship. The bottom line is, we can put the time in, no matter where it is or what is happening.
As I look back on this list, I see the perfection in the seeming chaos. I can see how every event in our lives is just another opportunity to cultivate gratitude, to love even more deeply, to nurture greater trust, and to have stronger certainty. While this may be challenging, uncomfortable, and frustrating, we can take those prickly feelings and see them for what they are: evidence that we are transforming.
THOUGHT INTO ACTION
The next time things don't go as planned, look around for the gift. Where can you be more grateful? With whom can you be more present? What is this challenge offering to you?
Recommended Posts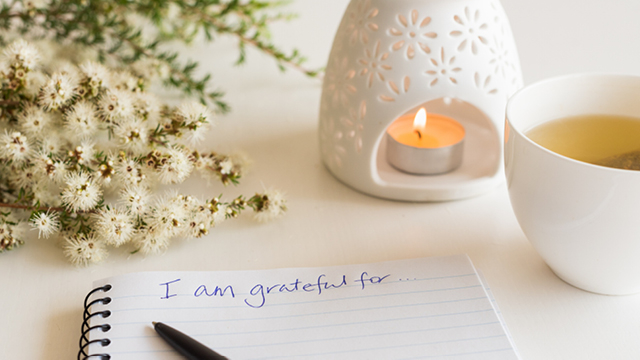 November 21, 2023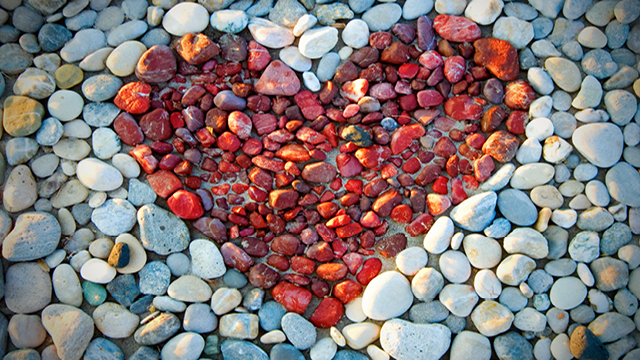 November 9, 2023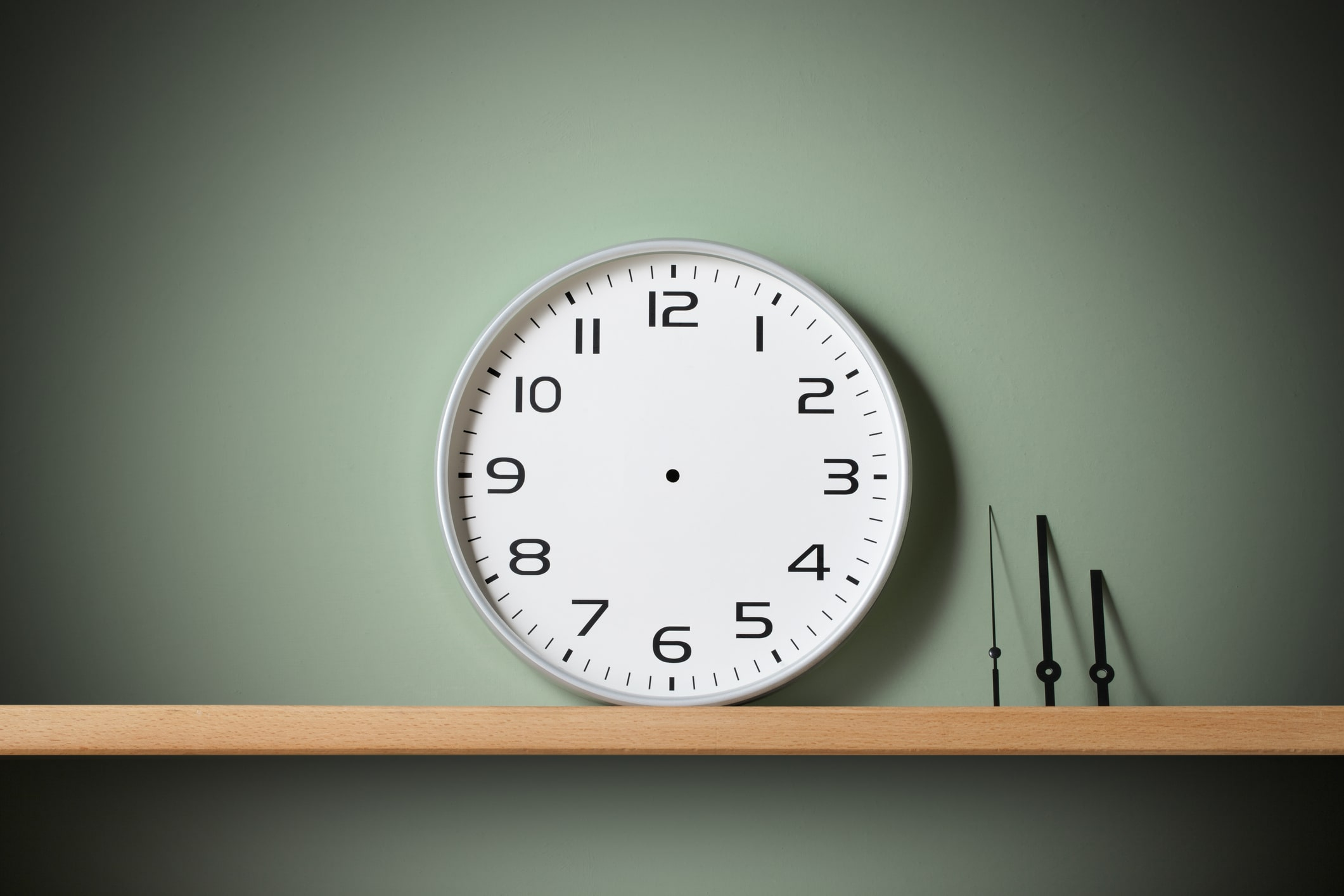 October 5, 2023