What is "normal"? And is there really any such thing?
I've thought a lot about this over the past year–especially around the release of The Gift of Being Different, the book I co-wrote with my youngest daughter Abigail. Our book became possible not despite Abigail's differences, but because of them! As Kabbalah teaches, what seems to be in the way often IS the way!
Because while the idea of "normal" may have its valid applications, the concept is inherently arbitrary and dependent on context. According to Merriam-Webster, "normal" (adj.) is defined as "conforming to a type, standard, or regular pattern; characterized by that which is considered usual, typical, or routine."
We measure height, weight, and growth charts by such curves from the moment our children are born. And then, there are grade level benchmarks, intelligence quotients, and standardized tests for pretty much every subject and college/post-grad degree. Later on, we define "normal" through averages–be it the average income, cost of a home, number of children, or age for retirement. The list goes on. And it's easy to pit ourselves and our friends and family against such defined norms.
We wonder, Is my child tall enough? Is she reading at the right age? Is he socially normal and well-adjusted? And that doesn't include our worries about ourselves! But even an intelligence test can be way off the mark if it's not given in a person's native language. And within each set of measures, there will always be those otherwise "normal" people whose results are atypical.
Even in the medical realm, there's a risk of so-called normalcy being off the mark. Granted, in many instances, deviations from a predetermined standard range may call for interventions. Maybe it's a change in diet to control that blood sugar. Or a medication to balance hormones. Yet a bodybuilder and a self-proclaimed couch potato may have the same height and weight. In this case, the numbers may not provide a true representation of comparative health.
And when it comes to thinking, measures for a so-called "normal" become even less reliable. We teeter between wanting to "fit in" and longing to be unique. The fashion industry knows this and makes endless profits from that desire to conform. What's the color that's most in this spring? (Note: Pantone says it's magenta!) And don't forget the "it" hairstyles, skirt lengths, pants shapes, and so on. All this is just a tiny glimpse of all the more deeply ingrained societal norms we're expected to keep up with. Ultimately, we can wear whatever clothing we want and behave as we wish, yet the prospect of being accepted and respected may hang in the balance of our decisions.
That's the tightrope we walk: the line between being, thinking, and behaving "normally" while at the same time expressing our individuality. So what's the remedy?
It's simple: BE YOURSELF! After all, as Oscar Wilde wrote, "everyone else is taken."
Part of that self-acceptance means embracing even the less-than-mainstream parts of ourselves. The silly parts. The sometimes-uncomfortable parts. And even the aspects of ourselves that, at times, may prove challenging. Because just as we each have a unique fingerprint, we also have a unique way of thinking, and THAT is a gift!
In other words, let's celebrate what science calls our neurodiversity. As I suggested earlier, many accomplished people have been described (and often self-described) as thinking differently. In fact–and no surprise!–they often credit their unique thought processing for their accomplishments. Albert Einstein had dyslexia. Marie Curie was said to exhibit symptoms of Asperger's (on the autism spectrum). Dan Akroyd has always been very open about how his experiences on the spectrum helped inspire his character in Ghostbusters. And Grammy-award-winning musician Billie Eilish isn't shy in talking about her Tourette syndrome. For her, singing and performing have helped control her minor "tics," yet she believes they have made her more resilient and self-aware in her life.
The bottom line? "Normal" does not mean "better." It is a relative and changeable concept, often dependent upon culture, environment, and even era. If someone a hundred years ago had written "LOL" after a passage in a letter, they'd have thoroughly confused the reader. And if I were to stay with an indigenous tribe somewhere in Australia, my language and habits would likely seem odd, if not entirely alien.
So this week, let's focus less on being "normal" and more on being our authentic selves! I'm not suggesting that you break into a leapfrog move at your next business meeting–because we do live in a society with its own conditions and rules for acceptance. At the same time, and short of causing hurt or pain to others, we are here to manifest the fullness of ourselves and to shine our unique light into the world!
As Maya Angelou once said, "If you're always trying to be 'normal,' you will never know how amazing you can be!"
Recommended Posts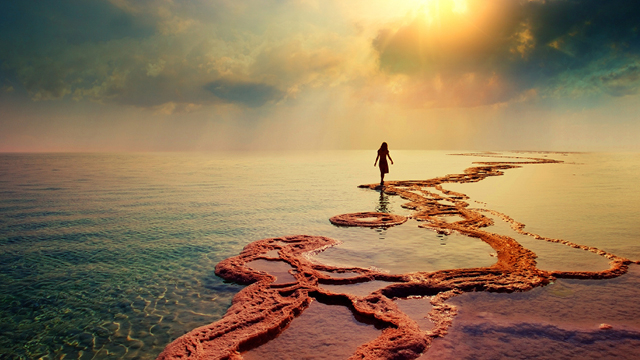 August 24, 2023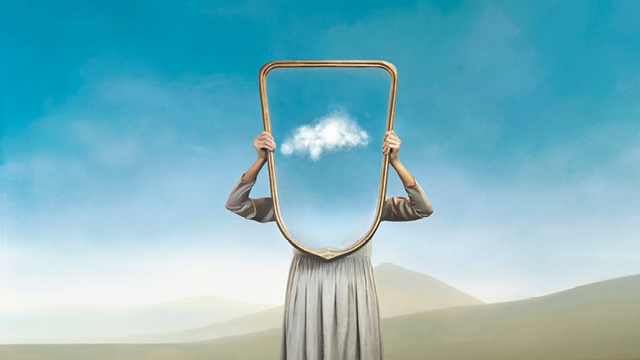 August 10, 2023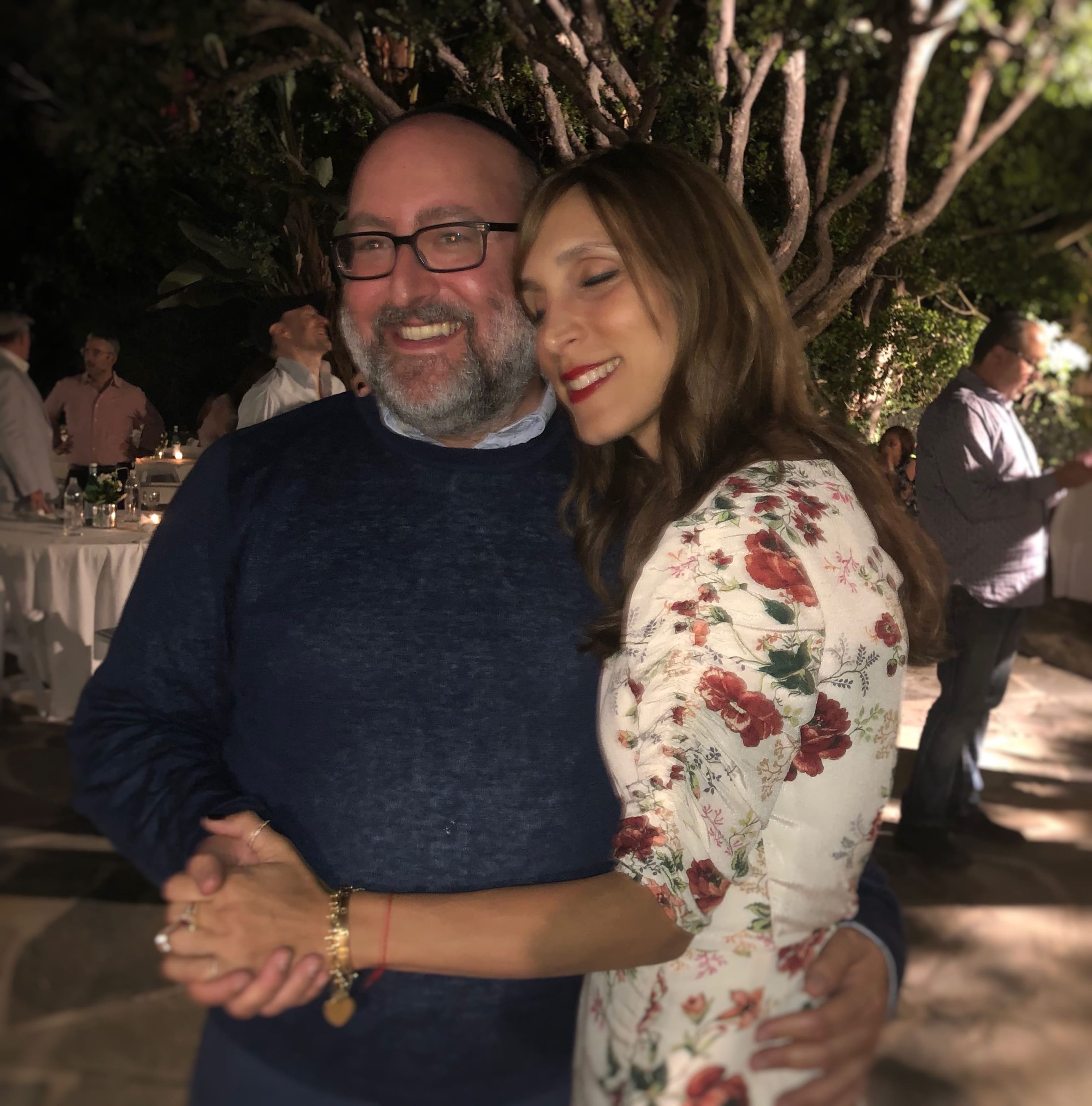 August 3, 2023