Jacqueline Nytepi Kiplimo is an elite marathon runner, a winner of several trophies and medals, and radically kind.
Back in 2010, at the Zhengkai International Marathon in China, she was favored to win the race. Indeed, at the ten-kilometer mark, she was ahead of her competition. That victory would earn her another title… and $10,000. And then something unexpected happened that won the hearts of marathon watchers across the world.
At the ten-kilometer mark, she came upon a male runner from China. He suffered from dehydration and his disability (his arms stopped at the elbows) meant he couldn't grab water bottles being handed out along the race route. She could see the runner would not make it to the finish line without water. Jacqueline slowed her pace and helped him drink. Then, she ran alongside him for the next 28 kilometers, helping him stay hydrated until she felt he could finish under his own power. She left him at the 38-kilometer mark and still finished in second place. 
Do things for people not because of who they are or what they do in return, but because of who you are." Harold S. Kushner
I've run marathons, and they are—as you might expect—an experience that requires fierce dedication, will, physical endurance, focus, and tenacity. Training is daunting, and the race tests everything in you. Those of us who prepare to run the 42.2 kilometers (26.2 miles) know we face early morning training in all weather, needing to run a certain amount of miles each week while continuously adding more. We also need the extraordinarily generous support of family members along the way. But when that race is your job, the pressure is even more intense. Winning is more than just finishing; it means you can pay bills and support your family. Champions, understandably, need to have a mindset of not just completing the race but winning it.
And that's why Kiplimo's extraordinary act of kindness stands out as it ultimately cost her the race (and the $10,000 prize money). Jacqueline Nytepi Kiplimo did something much more impressive than merely winning another marathon. She showed us who she is—and who we all can be.
I love these true stories about the power of kindness. Even the smallest acts can transform the world. It's like ripples in a pond; the effects of a pebble of kindness reach farther than you could imagine. Many kabbalists have taught in myriad different ways that if we aimed each day only for kindness, it would be the only spiritual practice we need. 
What wisdom can you find that is greater than kindness?" Jean-Jacques Rousseau
There are many opportunities throughout the day for showing kindness. The level above that is showing kindness when it costs us something, let's call it radical kindness. It means being kind no matter what. It means keeping an open mind when you have the urge to close it. It means suspending judgment when it feels almost impossible not to judge. It means being curious instead of reactive.
Kiplimo's support of her fellow runner is an example of radical kindness. After enduring months of grueling training in preparation for the race, would you give up an almost-assured first place to help another person? Could you support another human being who is struggling—and give up your long-held dream of winning (or even finishing)? Many other runners that day probably saw him and thought how brave he was or how determined. Others probably judged him for not planning in advance how to stay hydrated, and then ran on.
We are all capable of radical acts of kindness, if only we choose to get involved instead of noticing and then running past, assuming someone else is already taking care of it. 
We won't necessarily have an opportunity to sacrifice something so publicly for another, but we can create our "kindness ripple" in other ways. We can start by holding open a door. We can listen without judgment and respond with empathy. We can thank our Amazon delivery driver. We can thank a special friend for their love and support. We can pay forward a cup of coffee or buy lunch for someone we know is struggling. The opportunities for kindness are endless. And when someone so clearly, clearly needs help to accomplish their goal, maybe we can step in and give them a hand. 
To be sure, it's not always easy. I enjoy this quote from the television show M*A*S*H: "It's nice to be nice to the nice." And it is! 
It's far more challenging to show kindness when we're angry, hurt, feel wronged, or misunderstood. I would say this might be exactly when we need to throw our kindness pebbles and let the ripples create a different reality.
True kindness is something that we are called to give in every moment, to everyone. Kindness works like a muscle. The more we practice, the easier it gets. Our kindness will be who we are and not something we aspire to. 
Rethink Moment: Find a way to perform a secret, random act of kindness in your life. Do it quietly and don't tell anyone. Feel the warmth of helping someone without expecting gratitude in return. 
Recommended Posts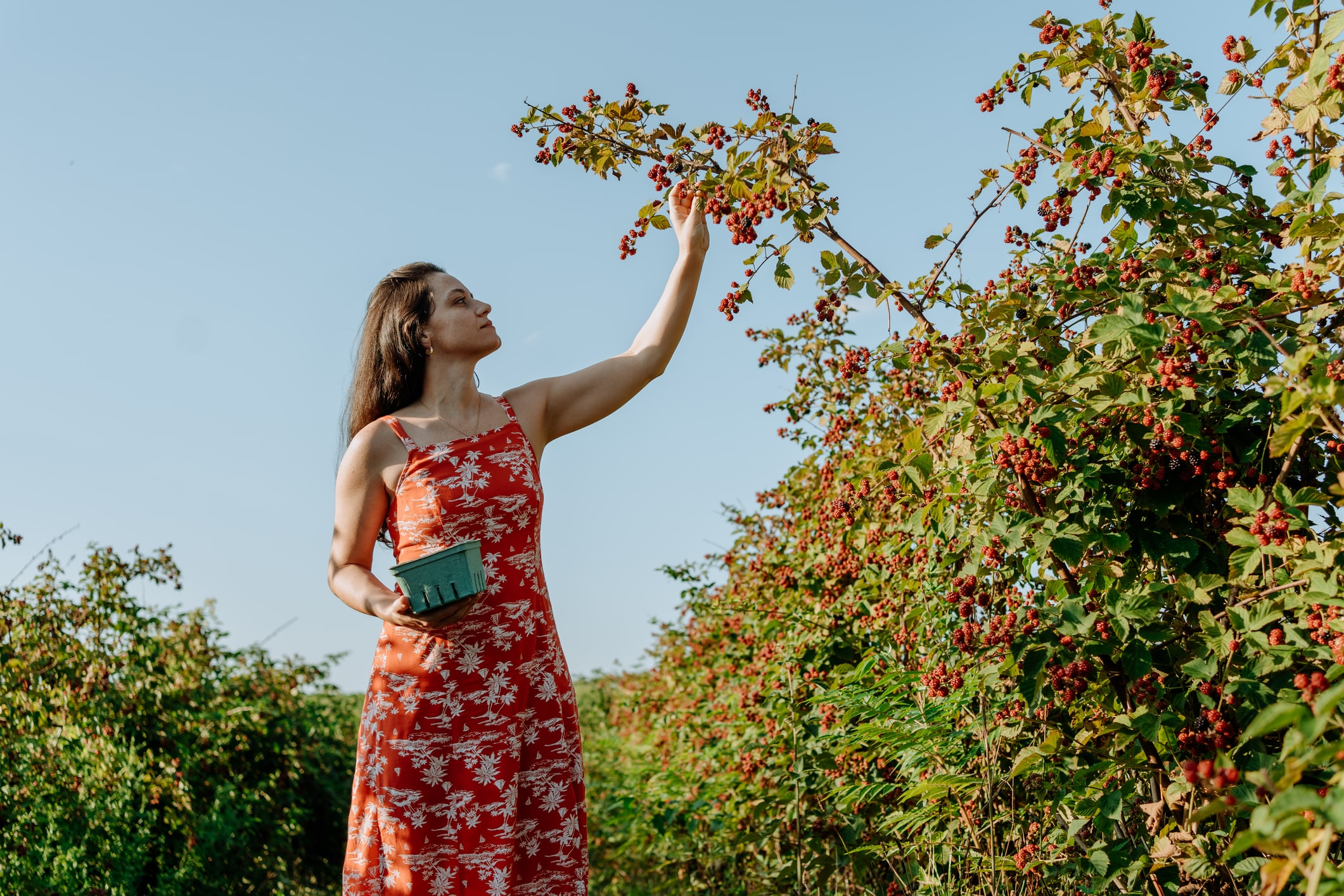 July 20, 2023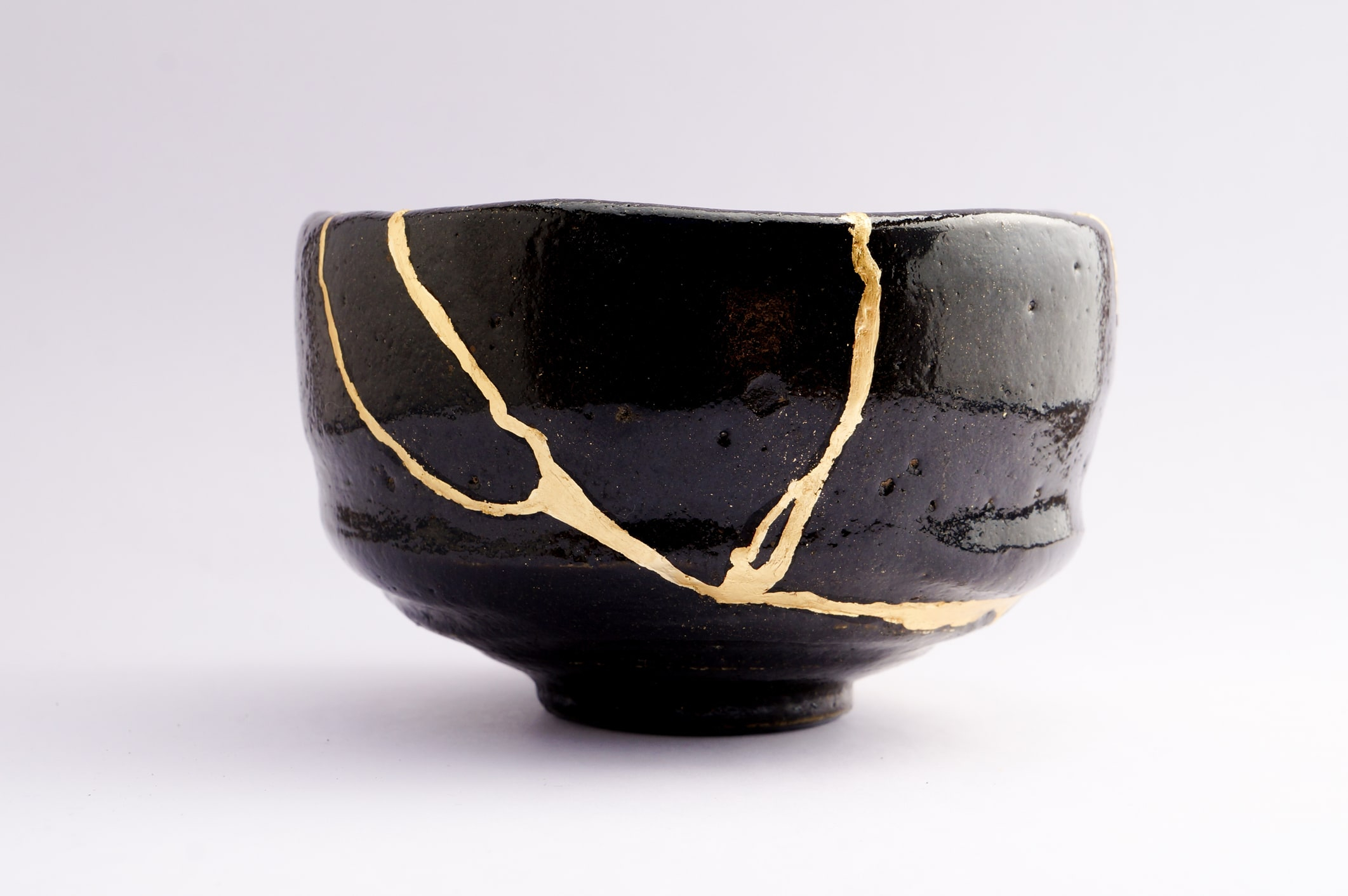 July 6, 2023