I was recently listening to a song by Gary Jules and Michael Andrews called "Mad World." If you have never heard it, give it a listen. It is quintessential of Jules' work at this point and I'm sure that if you don't instantly recognize the name you'll instantly recognize the lyrics:
I think it's kinda funny
I think it's kinda sad
The dreams in which I'm dying
Are the best I've ever had
Most people might describe it as melancholy, depressing, or even bleak and while it is contemplative, I love this song. When I heard it again it got me thinking about time. Why is it that when we find life most precious, happy, or exciting there never seems to be enough time? It slips right by. Yet, when we are in pain each minute seems to last a lifetime.
I believe it has to do with an imbalance of focus on the internal versus external aspects of our life. The external is everything we physically experience and our internal aspect is everything that is unseen, our emotions, intuition; our consciousness. Though kabbalists teach that our internal aspect accounts for 99% of our experience and the external offers a whopping 1%, we fall into a habit of placing all of our energy and focus on this tiny 1%, often neglecting the 99%. Put simply, we wait until the outside looks good before we feel good.
I liken it to the holidays. So many of the holidays that we celebrate, from New Year's Eve to Valentine's Day to the Fourth of July, for most are always less about what we are truly celebrating and more about just having a reason to get excited. I don't mean to say that you shouldn't get excited about Thanksgiving dinner or a New Year's Eve party, those are perfectly wonderful things to look forward to and enjoy. What I do mean to say is that we don't need to wait for some external holiday to roll around before we can feel that excitement or sense of celebration.
Think about it like this, post-holiday depression is a well-known phenomenon, particularly after the last balloon has deflated on January 3rd. For so long I wondered, "but why?" What is it about the day after Valentine's Day that leaves many feeling like the most romantic day they will have that year has come and gone? Only to quickly move on to the next event in order to mask that feeling of lack. Why can't romance exist any day you want? St. Patrick's Day, Easter, then Memorial Day, summer vacation, quickly followed by pumpkin spiced everything and Halloween. There's no law stating that any of these things need to be celebrated and yet we build our lives around these holidays. We wait, we plan, we execute, we moderately enjoy, and then we start the process all over again never realizing that we can cultivate that exact excitement any time we want. Our happiness and joy don't need to dwindle with each holiday that passes…
To go back to the song, there is a verse within it that expresses this idea perfectly:
Children waiting for the day they feel good
Happy Birthday, Happy Birthday
And I feel the way that every child should
Sit and listen, sit and listen
To a large extent, we have been conditioned to put our joy and bliss on hold for "responsibility," "obligations," and "priorities." In school, playtime is scheduled and managed and when playtime is over, play ends with it. It becomes about focus and discipline. While focus and discipline are virtues in their own right, without a balance of play they become tedious. Time comes to a screeching halt because internally what we want is to feel joy but what the outside tells us is "not now." So we adopt a sense of lack based on our external circumstances, creating a longing for joy.
This is when that amazing 99% percent internal aspect comes in. What we aren't as readily taught is that we get to choose our consciousness in each and every moment. Whether we are sitting in a classroom or focusing on a tedious task, whether we're bored or stressed out, a shift in consciousness can change it almost instantly. By nurturing an internal excitement, everything suddenly becomes exciting regardless of what day it is.
This may sound easier said than done and in some ways it is. For instance, deciding you want to create a little more excitement in your life may mean making some overdue changes. If you find that your current job isn't lighting a spark within you every day, it's time to look at why you do it. If this idea is a little too much too soon, try thinking about how you can make the days at your job more fun or purposeful. Whatever the application is doesn't matter so much as the energy behind it. Decide that you want to make each day exciting and you'll begin to notice a sparkle that wasn't there before.
Every single day, no matter what day it happens to be on the calendar is an opportunity to appreciate and spend our time exactly as we wish to. As I've said before, we only have so much time. We get to decide what to do and think each day. What a gift! To a great extent, we get to decide how to feel each day. Every day becomes an opportunity to redefine how we live and what we choose to focus on.
Getting to spend time with our families and loved ones is a gift. Waking up with a healthy body is a daily miracle and can be celebrated. Celebrate holidays or birthdays or any other special occasion and more importantly, celebrate every day. We don't need to wait for those "assigned" days to celebrate. By celebrating Monday morning, Thursday afternoon, and all the time in between, we awaken our appreciation for everyday miracles. When we do this, we allow all of those miracles to rush into our lives. Suddenly, the world won't feel quite as mad.
THOUGHT INTO ACTION
If you haven't and even if you have, listen to this song. Work to find ways to celebrate every day this week. Make a candlelight dinner, buy yourself a bouquet of flowers, go to the movies and dress to the nines. Whatever gets you excited, do that!
Recommended Posts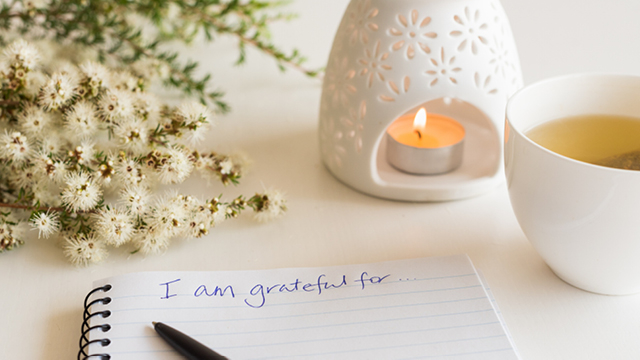 November 21, 2023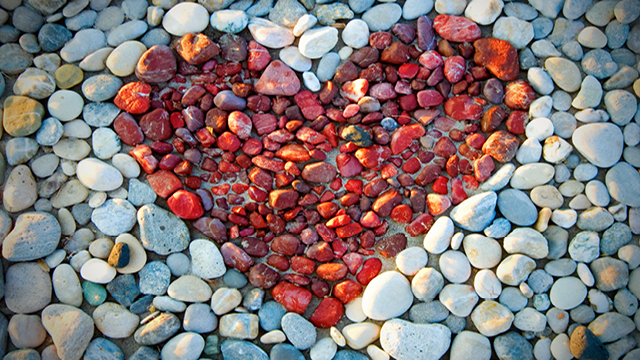 November 9, 2023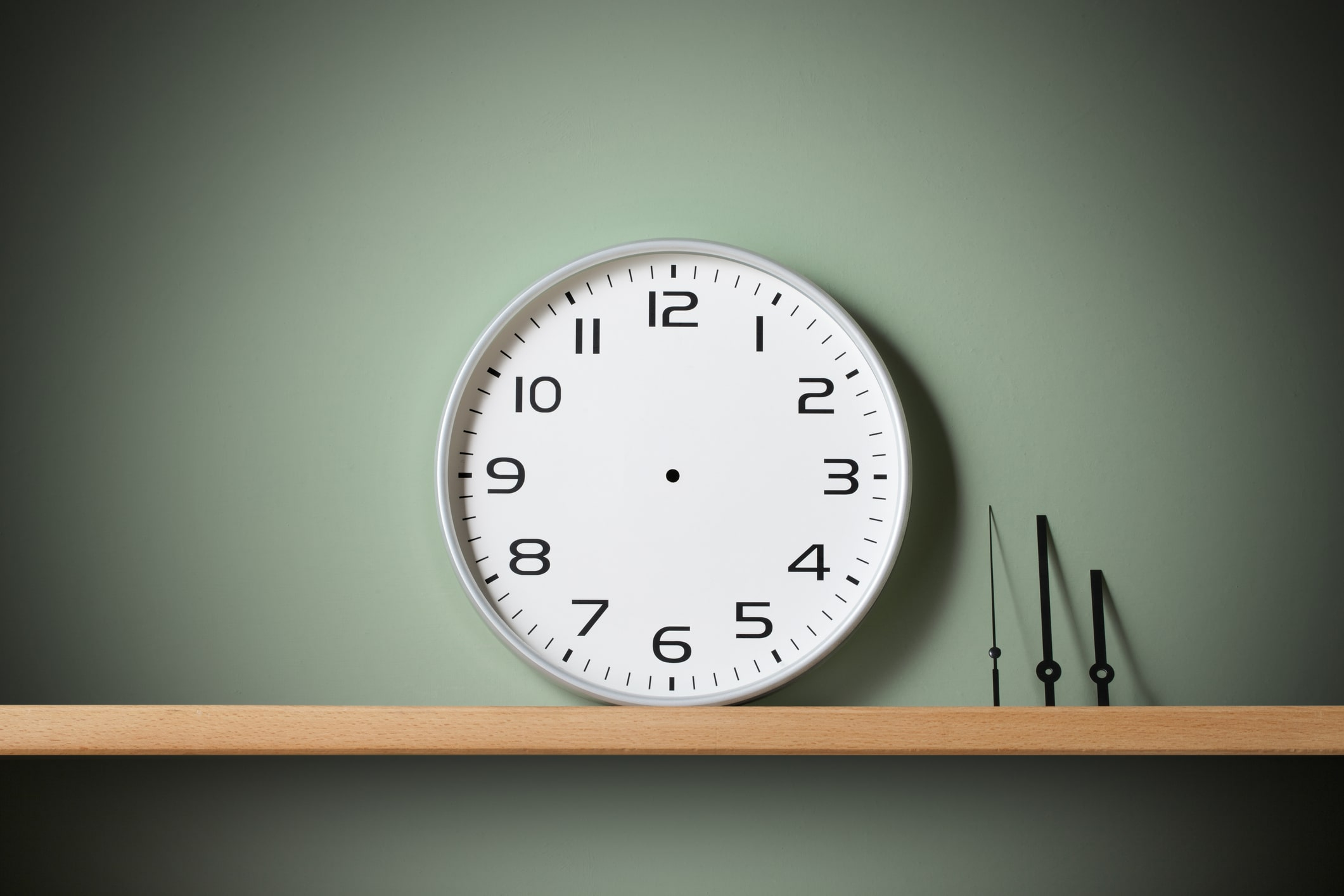 October 5, 2023