Who doesn't want to be happier and more joyful? 
Happiness and joy. While these words are synonyms, for the sake of clarity, let me share how I distinguish between the two. There are different levels of this emotion. In the hierarchy of happiness, let's call joy the epitome and happiness the more fleeting, lower expression. Happiness comes and goes and is often dependent upon external circumstances: like finding a $20 bill in the dryer, getting into the college of our choice, or eating a piece of chocolate. 
Of course, there's nothing wrong with being happy, but feelings of happiness are "like a butterfly that lands on us and then flutters away," according to the Dalai Lama. 
Joy is a little different. It's an inside job—and it's available to us all, no matter the circumstances. Joy is a deep feeling of contentment that is stable and not swayed by the fickle winds of happenstance. Joy can reliably be experienced when we put others before ourselves— it isn't dependent on what is happening around us or to us. In fact, frustration and challenges don't need to rob us of our joy (the Dalai Lama, Desmond Tutu, and Nelson Mandela showed us all that one can maintain joy despite great struggles in life). 
The kabbalistic holiday of Purim offers us all a chance to stoke our internal level of joy and to transform any negativity that exists within us and in the world. It's the pure energy of joy. And that's why this time of the year is so powerful. But to access the Light, we need to do one thing: We must open our hands.
When someone asks us for help, we automatically want to know the "why?" If a friend needs a place to stay for a few nights or requests help paying their bills, you may ask them how they got in this situation. You may (or may not) want to help, even if you have empathy for their situation. 
But on Purim, it is best to just give— to anybody who asks, no questions asked. Who they are, what they've done in the past, and what they will do in the future doesn't matter. We let go of judgment and give with an open heart and mind. By giving, we open ourselves up to the Light, the joy that is Purim.
The kabbalists teach there is a realm of existence where everything is perfect. No disease, pain, suffering, or challenges exist. There is no darkness. It's the most elevated realm of reality, and, most of the year, the Light of that perfected world isn't revealed. But it's here for us on Purim, and just as we give, we can also receive. If our hands—our consciousness—are open, it will pour itself upon us if we connect and ask for transformation for ourselves, for others, and for the world. We can get everything we need. 
This perfect realm of lasting joy permeates our world and has the power to remove all negativity, judgment, and suffering. The more awakened we are to connect to that world, the more we draw in. There is no blessing we can't access; no assistance we cannot receive. By opening our hands, we open the gate to perfection–and bring it into our lives.
Purim opens the gates to joy. The blessings that you most need in your life are waiting for you on this day. 
Our primary task on Purim is to cultivate our joy, but I posit that should be our mission everyday. Imagine if you asked yourself every morning, "How can I create more joy today for myself and others?" To make your life and the lives around you better, give generously of your time, resources, and love. By putting your best self into the world, you will do your part in helping to transform the world.
Rethink Moment: My mother-in-law, Karen Berg, once wrote: "The greatest freedom of all is to have an open heart." Is there someone in your life who has their hand out for help? Respond with non-judgmental support, with an open heart, and a true desire to make their life a little easier. Happy Purim!
Recommended Posts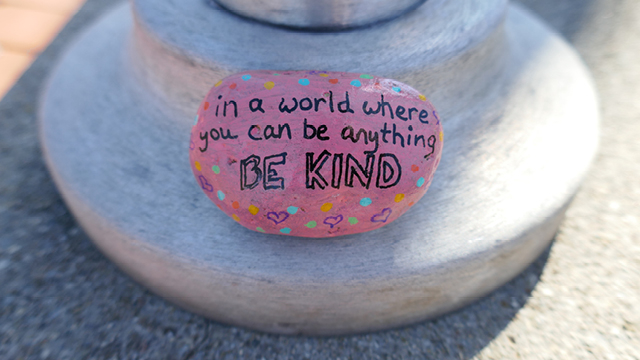 September 14, 2023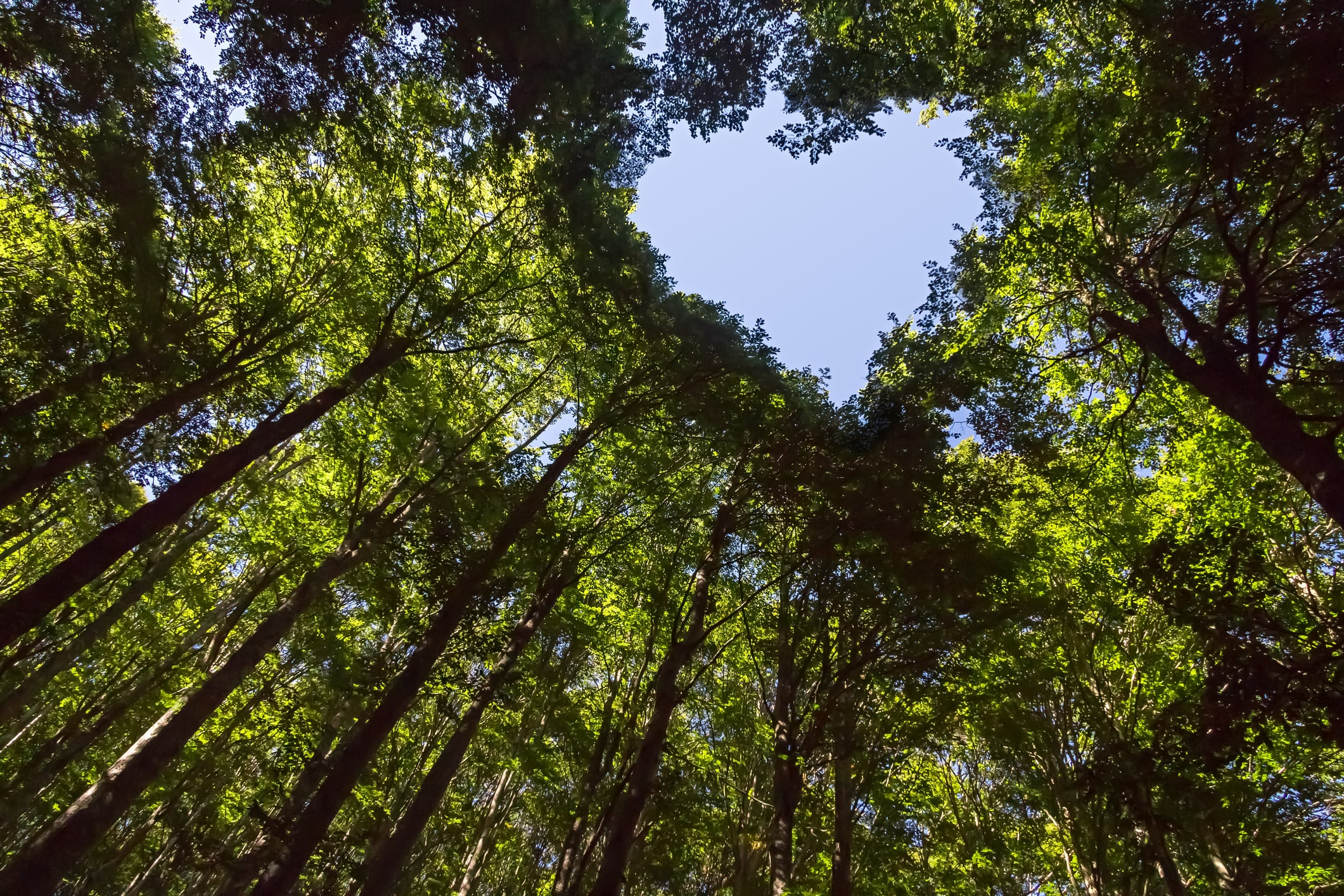 June 8, 2023