"To live is the rarest thing in the world. Most people exist, that is all." Oscar Wilde
What if we ran our lives a little like a successful business? Created a Mission Statement to live by, or refer to in times of uncertainty; to help keep things on track in the face of adversity and upset; a model for clarity and a source providing us insight into our aspirations and the life we intend to live.
I did a little research on the mission statement matter, and I found some very provocative and powerful statements from some of the most successful companies in the world.
Microsoft
We work to help people and businesses throughout the world realize their full potential.
Nike
To bring inspiration and innovation to every athlete in the world.
Facebook
Give people the power to share and make the world more open and connected.
Google
Organize the world's information and make it universally accessible and useful.
Ford
We are a global family with a proud heritage passionately committed to providing personal mobility for people around the world.
What do you think of them? Do these mission statements exemplify each company's undertaking adequately? I think they do. How can you exemplify your life's ambition in a short paragraph, you may ask… I have some tips.
What is a Mission Statement?
A Mission Statement is a sentence or short paragraph, which reflects one's core purpose, identity, values and principle aspirations.  It needs to be powerful and compelling, and above all else it needs to inspire confidence at every turn. A great Mission Statement keeps you motivated through the process of life.
I have four core ideas that make up my mission statement, which is:
I have the power to restart my day at any time, when I focus my energy on helping others I find clarity and purpose in my life. In life, the process is always the purpose, and it should be filled with love, levity and laughter. I should not be afraid to deviate from the planned route, because in change there is great power.
I believe that the process is the purpose; the less results-oriented we can be the more present we are in the actual activity itself. I read an interview with Matt Jarvis, partner and managing director of 72andSunny, and he defines success as, "… doing the best of what you are capable of, and helping other people be the best that they're capable of." When I read this I thought, what a great formula for living!
Here is how I came to my mission statement:
Actions of sharing: a way to restart your day
One of the most profound understandings I can share with you is that we do not live from week to week, month to month, or year to year. We live day-by-day, minute-by-minute. Just because you're having a bad moment doesn't mean the whole day becomes an instant write-off, far from it!  Every moment we have is a gift, time is precious and it's up to us how we wish to spend it. Even if the day did not start off the way you had hoped, and seems to be going downhill from there, don't write it off.
Start your day over.
If needed, start it again.
& Again.
Kabbalistically, life is about transforming our Desire to Receive for the Self Alone to the Desire to Receive for the Sake of Sharing. When you feel stuck during your day-to-day activities, take an interest in someone else, and see if you can lend an ear or a helpful hand. This process of working outside of yourself and your ambitions will give you the push you need to move forward with clarity and certainty. As my husband says, "Whatever we have – money, wisdom or time – that we can share with others, is on loan to us. Only if we share them are we given more."
Certainty: the process in the purpose

When we can truly live our lives believing that everything that is happening to us is ultimately in our best interest, it leaves no room for doubt or fear, and our certainty remains unwavering. One of the most challenging aspects of having certainty is often when the outcome isn't in sight. It's in those moments when we need to hold fast to the belief that the process is the purpose, and trust that.
Certainty is something we need to practice every single day, because the minute our thoughts become consumed by doubt we invite more negativity into our lives. And if we don't practice certainty daily, then when we really need it, it won't be strong, because we didn't spend time growing and developing it day to day.
Life is a comedy: fill it with levity and laughter
As Voltaire once said, "God is a comedian playing to an audience too afraid to laugh." Sometimes we take ourselves WAY too seriously; life is meant to be fun. When we can focus our attention on the comedy of a moment, instead of the "perceived" tragedy that may or may not lie ahead, it has potential to offer us insight we never may have conceived or imagined before. Every cloud has a silver lining, and seeking out the positive enables us to attract more positivity in our lives. We may not have control over what happens to us, but we certainly can control how we choose to react to it. Find the humor in life; laughter is the best medicine.
In change there is great power
My second son, Josh, is my greatest teacher in so many ways. Hours after he was born he was diagnosed with Down Syndrome – a diagnosis that turned my world upside down. The list of limitations doctors said he would have, the things they said he would never say, do, or experience felt unjust. I felt lost, scared and ashamed that I couldn't create a healthy baby.
In hindsight, my son pushed me to see life in a different way, and to push myself to do things I never would have done before he came into my life. I had a choice to make; I could choose to embrace him, and enjoy the beauty of his soul and all he could offer. I could choose to be bitter, betrayed by my body, distant from my husband, less present with my first child, or I could choose change. I could choose to persevere regardless of the present circumstance.
I have come to know and understand that strong people are committed to change and growth every day of their lives.  They live their lives with values, passion and dreams when others may not acknowledge, affirm or agree.
I could have obsessed over what I thought people were thinking when they were staring at my newborn and me. What did they see? Did they pity? Could they tell he was different?  The reality was, I did not want to be the person who was invested in others' opinions of me. So I chose freedom. I chose change, because in change there is great power.
THOUGHTS INTO ACTION:
Let's keep it simple. What are your 3 or 4 core values? What things inspire you the most? What informs the decisions you make everyday? Use these questions as a starting point for writing your own mission statement, and share it with me in the comment section.
Recommended Posts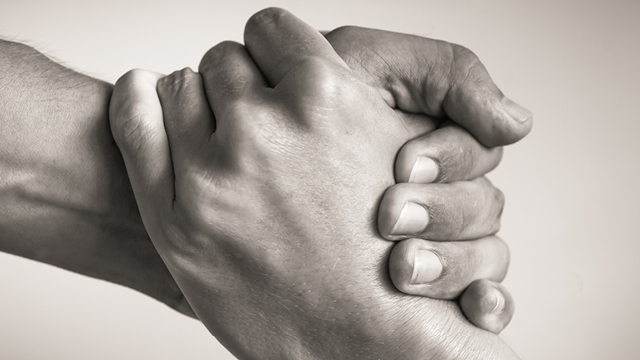 November 2, 2023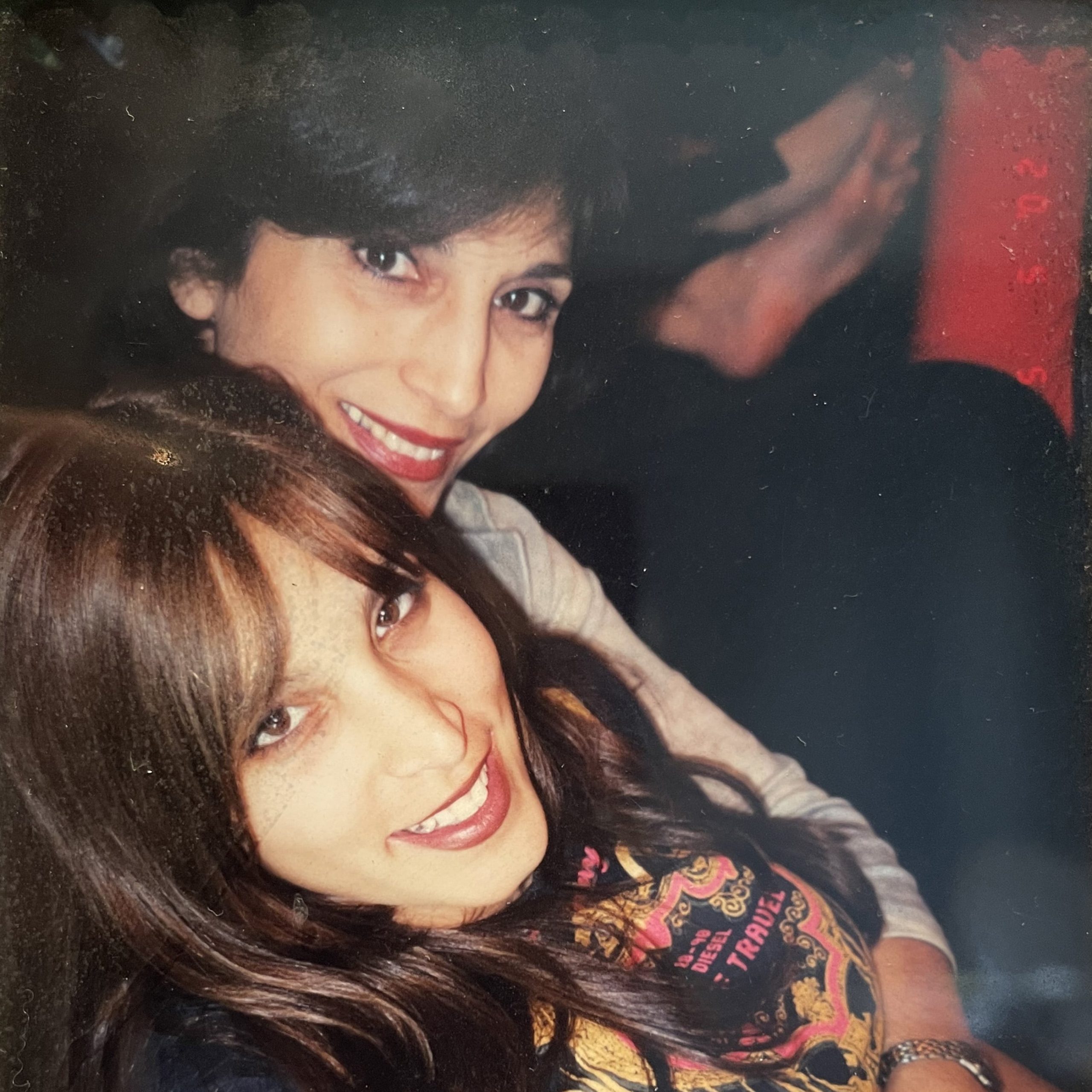 May 11, 2023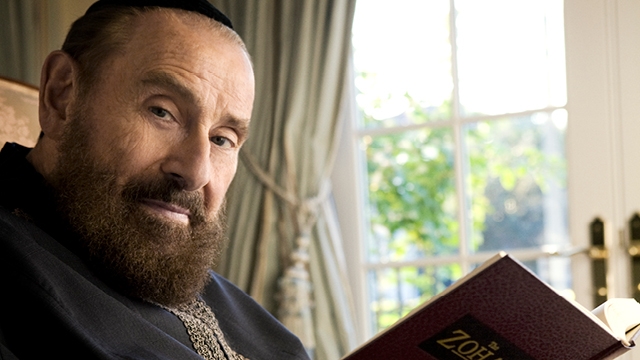 October 6, 2022