Your Power, Your Choices Part 1:
Is there anyone in your life whose advice you take blindly and without question?
I want you to really think about this question. Can't think of anyone? Not your partner, nor your siblings, nor your best friend's, and certainly not your parents. All of these trusted loved ones are subject to questioning and debate. Meaning, you might take their advice in the end, but you're more than likely going to reason through it on your own terms and maybe even fight it along the way.
So, we agree that there's no one you trust without question… right?
Recently, I took my 9 year-old daughter to the doctor for a check-up. I'm a proponent of alternative medicine and most of her life my daughter has been treated by our homeopath, so this traditional doctor visit was about as typical for her as meeting and interacting with space aliens for the first time. As is common for a check up the doctor will push on your torso and stomach and places a little below the belt line. The doctor explained this, and then asked if he could proceed with the check up. My daughter turned bright red and was visibly uncomfortable, but she muttered "yes".
The doctor and I both saw how obviously she did not mean "yes" and proceeded to explain to her that she never has to do anything that makes her feel uncomfortable. "You can always say 'no'", we explained.  Then the Dr. said, "Do you think you need to say yes to my question because I'm a doctor?" My daughter looked curiously at him. He then asked her again, "Do you want me to check you?" This time she said "no", comfortably and confidently. It was a very proud moment for me as a mother, and an experience I wished I had been the recipient of at any point in my childhood.
Most of us were brought up to never question a doctor; from a young age we are taught that someone always knows best. David Freedman calls this "The Wizard of Oz" effect; we're the Scarecrow, seeking out the Wizard, and the Dr. knows best, so it's in our best interest to do what he says (after all, he's the authority on the subject of health, and that's that.) If we think about it, it's a real disconnect from every other relationship we have in our life and how we navigate them. We don't usually appoint those around us to have authority over our decisions and choices – why do we give way so easily to medical practitioners?
David Freedman expresses, based on his findings of a brain-scan study, that upon being given expert advice, brain activity actually dies out. "The brain actually shuts down a bit in the face of (expert) advice. We hear an expert, and we surrender our own judgment." I am writing this piece to tell you not to surrender your own judgment!
When did we start accepting everything experts tell us as the status quo? When did we stop treating each and every situation and individual as unique and start grouping everyone and everything together under a banner that reads, "Because the experts say so"?
I found an interesting article by Kayla Webley in Time magazine called Experts and Studies: Not Always Trustworthy. She was interviewing author David Freedman about his book, Wrong: Why Experts Keep Failing Us — and How to Know When Not to Trust Them.
I wish I could say I was startled to read in her opening paragraph that as much as 90% of physicians' medical knowledge has been found to be substantially or completely wrong. However, I've suspected as much for years. Moreover, there is a 1 in 12 chance that a doctor's diagnosis will be so wrong that it causes the patient significant harm. That's a staggering and scary statistic.
The writer makes a notable and fair observation, saying that we are taught from a very young age to think that someone else always knows best; first our parents, then our teachers, and so on. But the fact of the matter is, as David Freedman responds, "unless you're the smartest person in the world, there is someone out there who knows more than you do. So it's not that we want to discard expertise — that would be reckless and dangerous. The key becomes, how do we learn to distinguish between expertise that's more likely to be right and expertise that's less likely to be right?"
I know, the irony that I am even making use of another statistic and yet another "expert's" opinion under the premise that experts may not actually "know" it all is not lost on me, but the honest truth is, we need to be more discerning about what and who we choose to listen to.
In my opinion, it's of the utmost importance that we give this "professional relationship" the nurturing and consciousness that we apply everywhere else in our lives. Who says Dr. knows best? Who says he knows what's better for you than you do? We live in a complex and uncertain world, and we need to let our intuition and curiosity guide us – not the "expert" opinion of some doctor who appears to know-it-all. No one knows it all. In fact, the best kind of advice is when it leaves room for alternatives, perhaps even for a miracle. As I explained to my daughter that while her pediatrician might be the authority on the subject of health, he isn't the authority on the subject of YOU. Question your doctors! In fact, question your lawyer, police officers or any authority figure. Just because they have the authority doesn't mean they have the authority over you!
THOUGHT INTO ACTION:
How often do you give away your power because the "authorities" say so? Tap into your intuition this week, ask questions and speak up, because your voice deserves to be heard. No one knows you better than yourself. Share your experience with me in the comment section.
Recommended Posts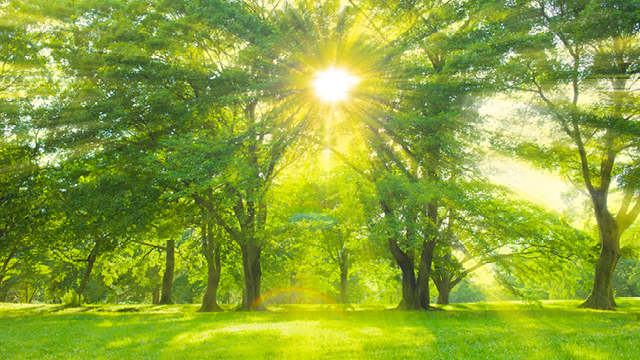 September 21, 2023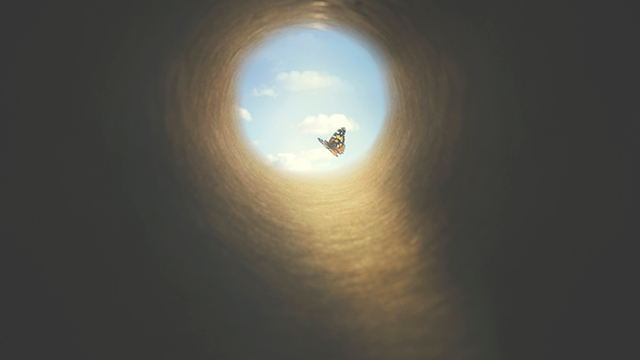 August 31, 2023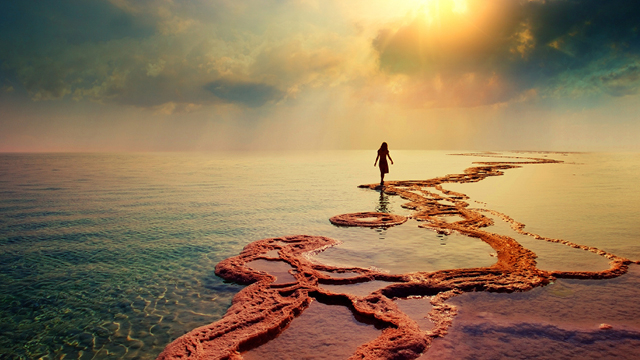 August 24, 2023